Final Fantasy 14's next expansion is called Stormblood and it's not coming to PS3
A new expansion for Final Fantasy 14 has been announced for release in early summer 2017, and if you play the MMO on PlayStation 3 you will need to upgrade to PS4 or switch to PC in order to play it.
According to the PlayStation Blog, during the keynote presented by the game's producer and director Naoki Yoshida, the teaser trailer above was shown before he jumped into the details.
In the video, you see the Warrior of Light conducting a training session with a lady wearing a rather spiffy red outfit. The ares the two are sparring in is one of the new hubs players will visit "as they venture to Ala Mhigo."
Ala Mhigo is the the main location for Stormblood as players will be doing their best to liberate it from XIIth Legion Legatus Zenos yae Galvus.
Some artwork is posted below along with some rather sad looking screencaps I took from the video.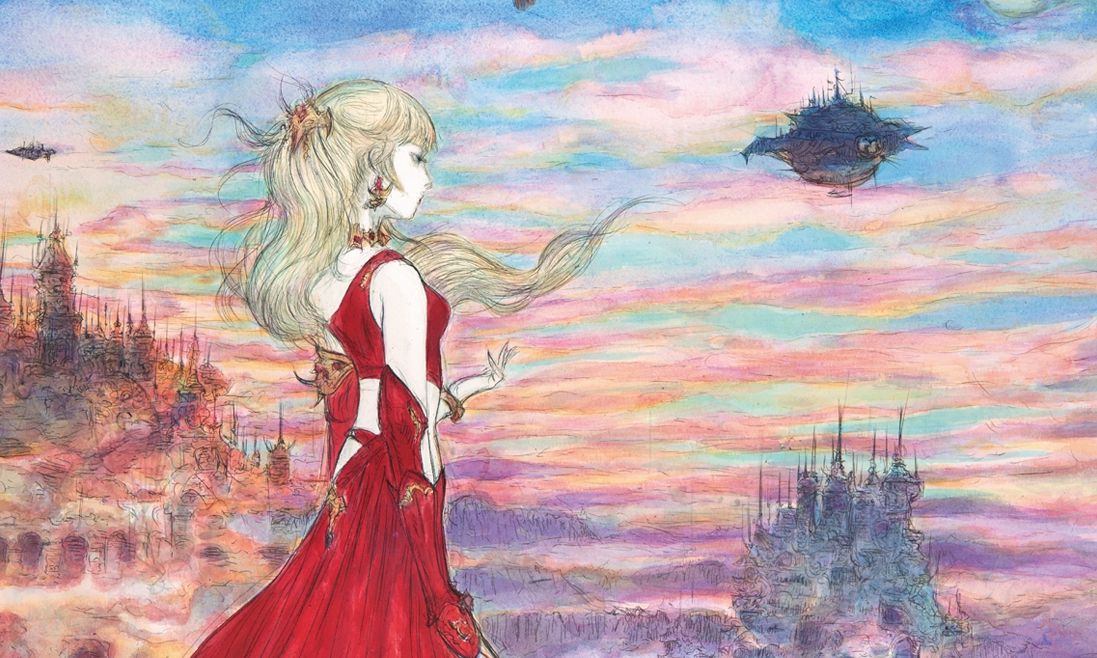 Stormblood will bring with it a revamped battle system which will overhaul the skill system and the level cap will be increased to 70.
It will also come with the following additions: a new residential area, new dungeons, high-level raids, and new gear and recipes. There will also be multiple new jobs, with Monk as the focus, instead of Dragon as with the last expansion.
The best news for those of us who like to hoard items in MMOS, is that more inventory space will be made available.
At present, it seems the size of the expansion will be similar to, but not less than, Heavensward and will contain a new area unique to the expansion called The Forbidden Land – Eureka. There will also be new Primals pulled from from previous Final Fantasy games and ones which are original.
As noted at the start of the post, support for Final Fantasy 14 will end on PlayStation 3, but an upgrade option is in the works and will be announced at another time.
More news is also promised out of the Fan Festivals taking place in Tokyo and Europe.