Goalkeepers are intelligent and get plenty of action in FIFA 15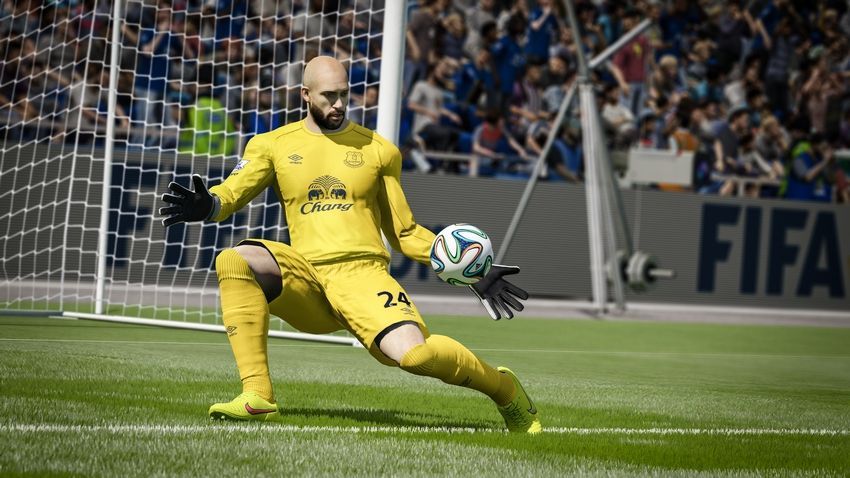 Improved goalkeepers are coming to FIFA 15, and in the video below, senior producer Nick Channon tells you all about them.
Speaking with VG247's Sam Clay at gamescom 2014, Channon said the development team was able to create more intelligent players all around, thanks to the processing power of the new consoles. More intelligent AI spilled over into goalkeepers, which are now able to make decisions on the fly based on how the match is progressing.
Goalkeeprs will be analyzing situations with "every tick of the game," and where as there were limitations before with previous iterations, and now, the goalkeeper will look and feel more intelligent.
Watch below for all sorts of football chatter.
FIFA 15 releases on September 25 in North America and in Europe on September 26 on 3DS, PC, PlayStation 3, PS4, Wii, Vita, Xbox 360 and Xbox One.