FIFA 15 Ultimate Team down for maintenance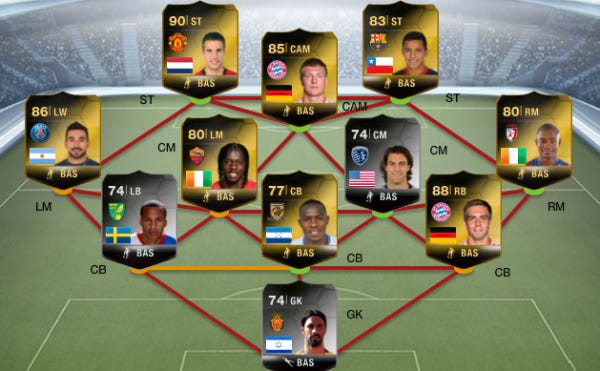 It's not just you: FIFA Ultimate Team is down.
FIFA Ultimate Team and EA Sports Football Club are both currently offline for maintenance.
The good news this is a planned outage, so it has an estimated end time: 4:00pm PT July 22.
The total downtime is approximate, so don't freak out if you're not back online exactly on the dot; watch the EA Sports Twitter for updates.
During the outage all FIFA Ultimate Team, FUT web app, FUT mobile companion app and EA Sports Football Club services will be unavailable. Online play for all other FIFA game modes should not be affected.