Far Cry 4 review round-up, all the scores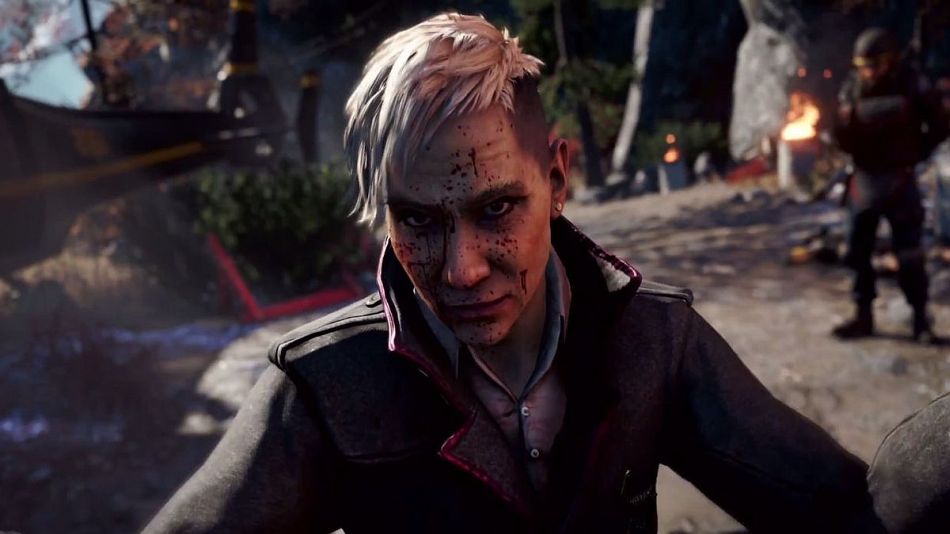 Far Cry 4 is out next week and it's been in the hands of reviewers for a while. That means it's time to read their appraisals.
Far Cry 4 is set in Kyrat, a fictional region modelled after the Himalayas. The star of the game is the villain Pagan Min (played by Troy Baker).
The game continues the tradition of over-the-top action, animal hunting, air gliding and more. You can also ride elephants or join co-operatively with a friend to liberate outposts. Composer Cliff Martinez is confirmed to be working on the game's soundtrack.
You may want to watch this 101 video, and have a look at the game's giant map, to see what you're in for.
Have we missed a score? Drop it in the comments section below and we'll add when we get a second.
Far Cry 4 is out on PC, PlayStation 3, PlayStation 4, Xbox 360 and Xbox One November 18.