Far Cry 4: a look at new map and mechanics of Valley of the Yetis DLC
The last piece of DLC for Far Cry 4, Valley of the Yetis, comes out this week and we've got a video walkthrough of it.
The Far Cry 4 add-on that lets you explore the top of the Himalayas and fight Yetis is out this week.
In the video walkthrough below, Ubisoft offers a look at the new map in Valley of the Yetis, complete with new enemies, side quests, and more. The night defence and fortifying mechanic is also on display.
There are new screens available too.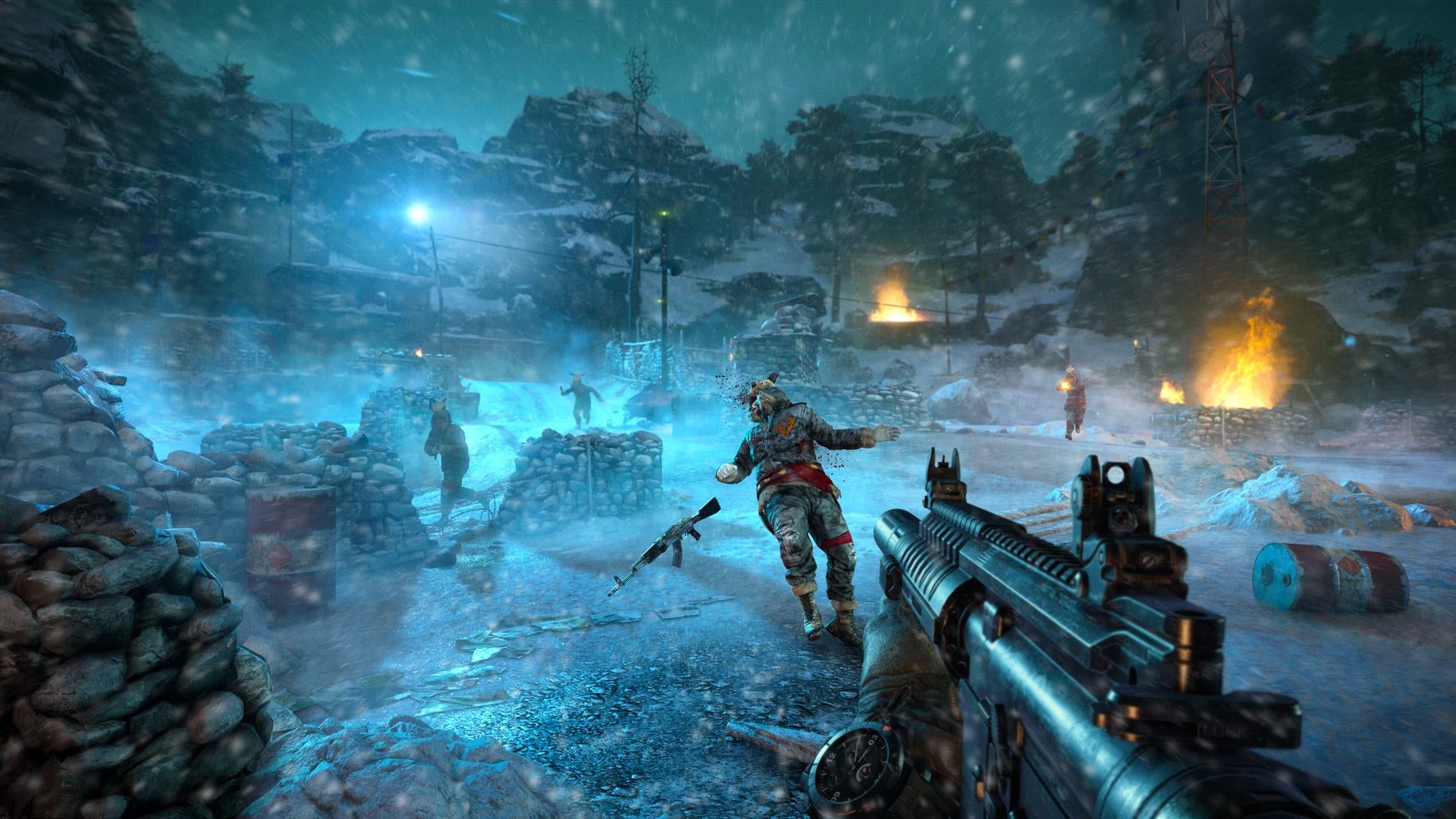 Valley of the Yetis is out March 10 in North America, March 11 in Europe. The add-on is part of the season pass and comes out on PC, PS3, PS4, Xbox 360, and Xbox One.