Take a look at the full map of Far Cry 4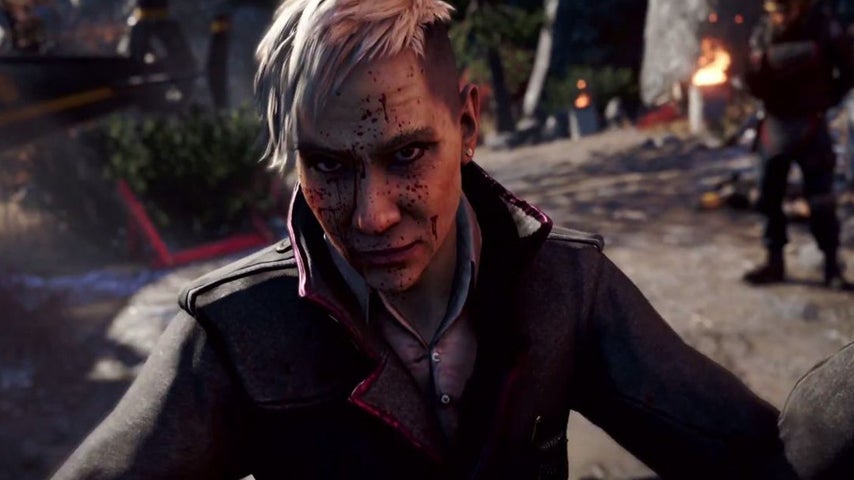 The full map of Far Cry 4 has been leaked ahead of the game's release next week. The map shows the different regions in Kyrat, the playable region in Far Cry 4.
The map is embedded below (click to enlarge). It shows the six locations in Kyrat: Himalayan, Mountaninous (Coniferous & Larch), Midlands (Mixed Forest & Quercus) and Terai. It might not necessarily be the map as seen in game, and could instead be from a game guide or something like that.
Far Cry 4 is out November 18 on PC, PlayStation 3, PlayStation 4, Xbox 360 and Xbox One.