Far Cry 4 Hurk Deluxe DLC now available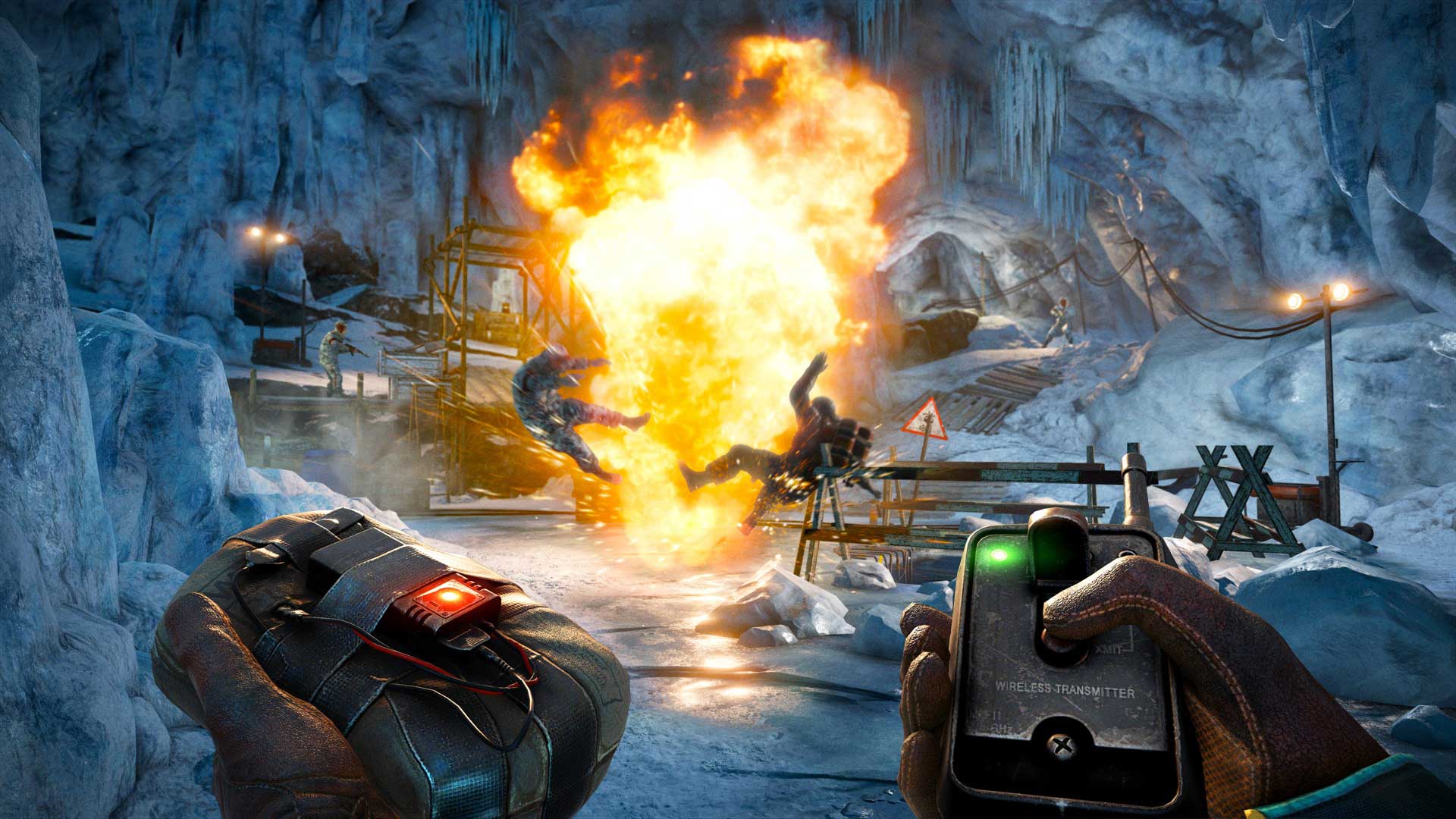 Far Cry 4's latest DLC pack adds new story missions and a pile of new weapons.
Far Cry 4: Hurk Deluxe is now available on PC and Xbox platforms, and is rolling out to the PSN in line with local network updates.
The pack bundles five story missions, including Yak Farm, Blood Ruby and Hurk's Redemption; "an arsenal of new weapons"; and a harpoon gun for Hurk himself.
Hurk Deluxe is included in the season pass or can be purchased separately. Viddy some screens: