Famitsu: White Knight Chronicles sequel slated for reveal at TGS 09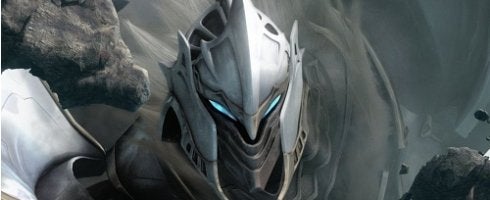 Famitsu has reported that a White Knight Chronicles sequel is currently in development, and will be revealed at TGS 09 this week.
The mag's exhibitor preview lists Shirokishi Monogatari: Hikari to Yami no Kakusei which, according to Siliconera, translates into White Knight Chronicles: Awakening of Light and Darkness.
The first White Knight Chronicles has yet to leave Japan and make its way elsewhere, but that's the way things tend to go with Japanese releases.
Later this year, Sony's releasing White Knight Chronicles EX in Japan, which is a discounted re-release that includes all of the online patches. This is the version of the game the West is to get with English text and possibly voice chat during the early part of next year.
Coolio.
More through the link.