Falcom announces two new Ys titles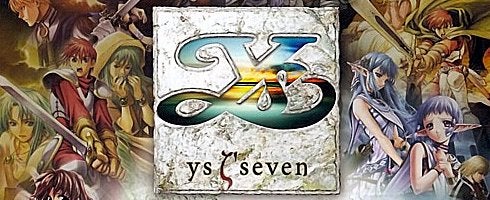 Falcom announced two new titles at the Ys Fair in Akihabara today.
One is an action RPG titled Ys Seven due in the fall and the second is Ys I & II Chronicles due this summer.
A platform was not announced for either title, but 1UP is predicting that both will be released for the PSP, just like the firm's upcoming RPG Brandish.
Looks like Falcom's been a very busy beaver lately.
New screens for both games are to be released in the next issue of Dengeki PlayStation.