Exclusive Dave Jones vid interview - APB laid bare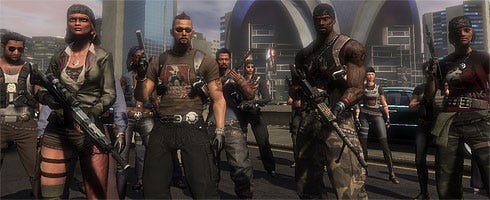 We were lucky enough to get nearly 20 minutes with Realtime Worlds boss and original GTA creator Dave Jones at Develop yesterday, the result of which you can see after the break.
We talked almost exclusively about APB, Jones telling us when the game will release, how much it's cost to make and going into good detail on the mechanics of the MMO itself.
Jones also gave opinion on the state of the GTA franchise, calling Vice City the "pinnacle" of the IP.
There's tons more stuff in there. Enjoy.