Evolve: watch 23 minutes of PC gameplay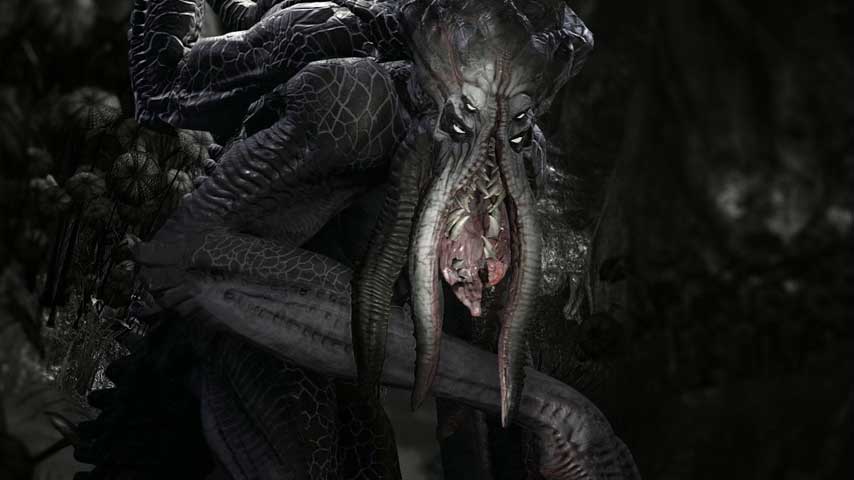 Turtle Rock is currently running closed-alpha testing for Evolve with the help of a few lucky players in North America, but you don't have to be among them to watch some PC gameplay footage of the latest build.
YouTuber Jackfrags will do the honours.
The footage was captured from a recent PC build. It shows Kraken gameplay and its various stages of evolution. The footage also shows just how far the UI has come when you compare it to the E3 footage.
Evolve is out on PC, PS4 and Xbox One October 21 worldwide.
Thanks, MP1st.