Evil Genius 2 trailer debuts at E3 2019 PC Gaming Show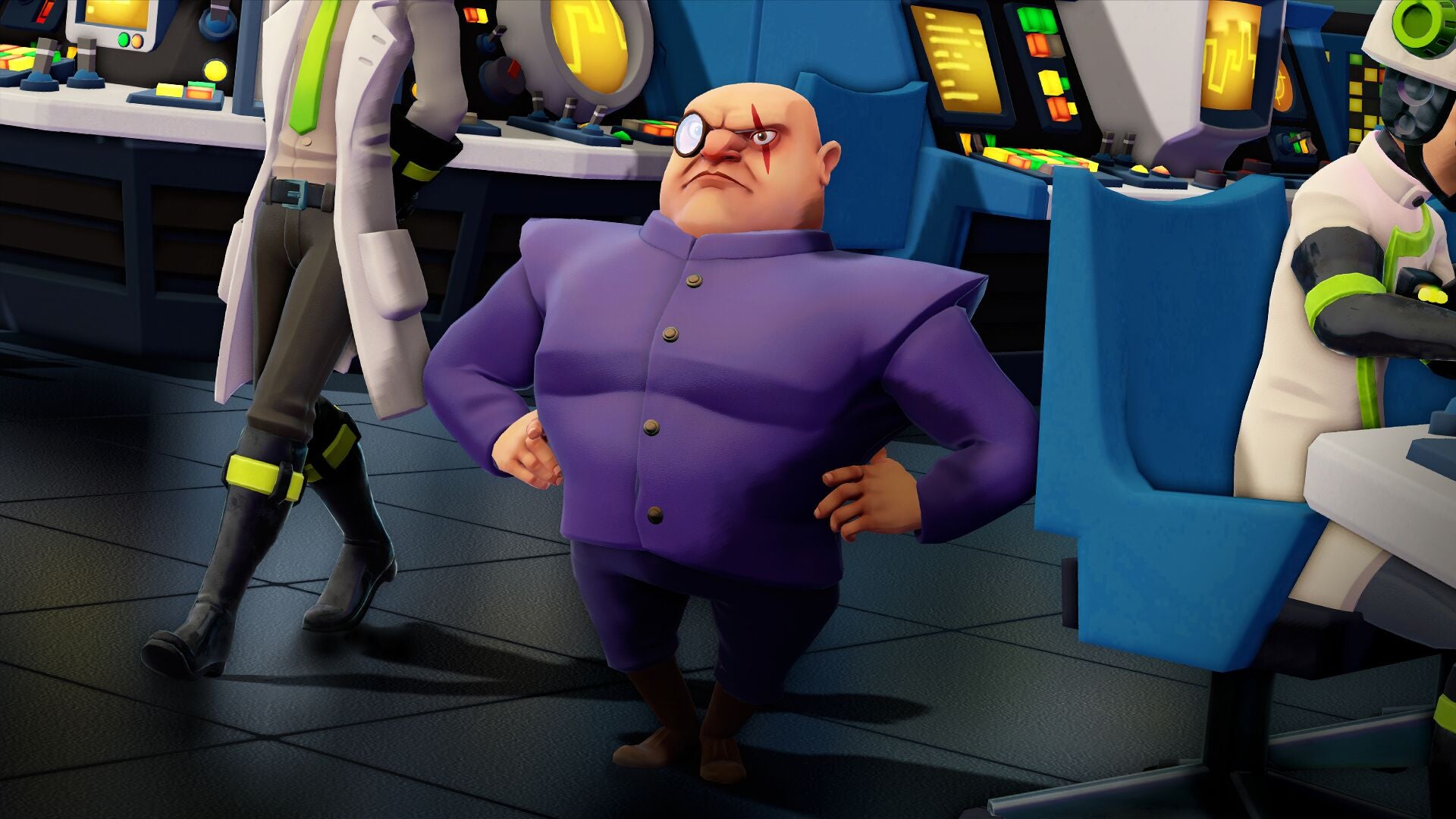 Developer Rebellion frontlined the PC Gamer show with a trailer for Evil Genius 2: World Domination.
World Domination is a sequel to the 2004 lair-building sim where players build and manage their own secret lair. Watch the new cinematic trailer below:
The sequel will let players build a multistorey base, engineer and deploy traps to keep do-gooders away, and send henchman across the globe to do nefarious deeds, like selling the British royal family or kidnapping the governor of Maine.
Evil Genius 2: World Domination launches in early 2020 for PC.