Epic Games Store new return policy allows unlimited refunds within 14 days and under two hours played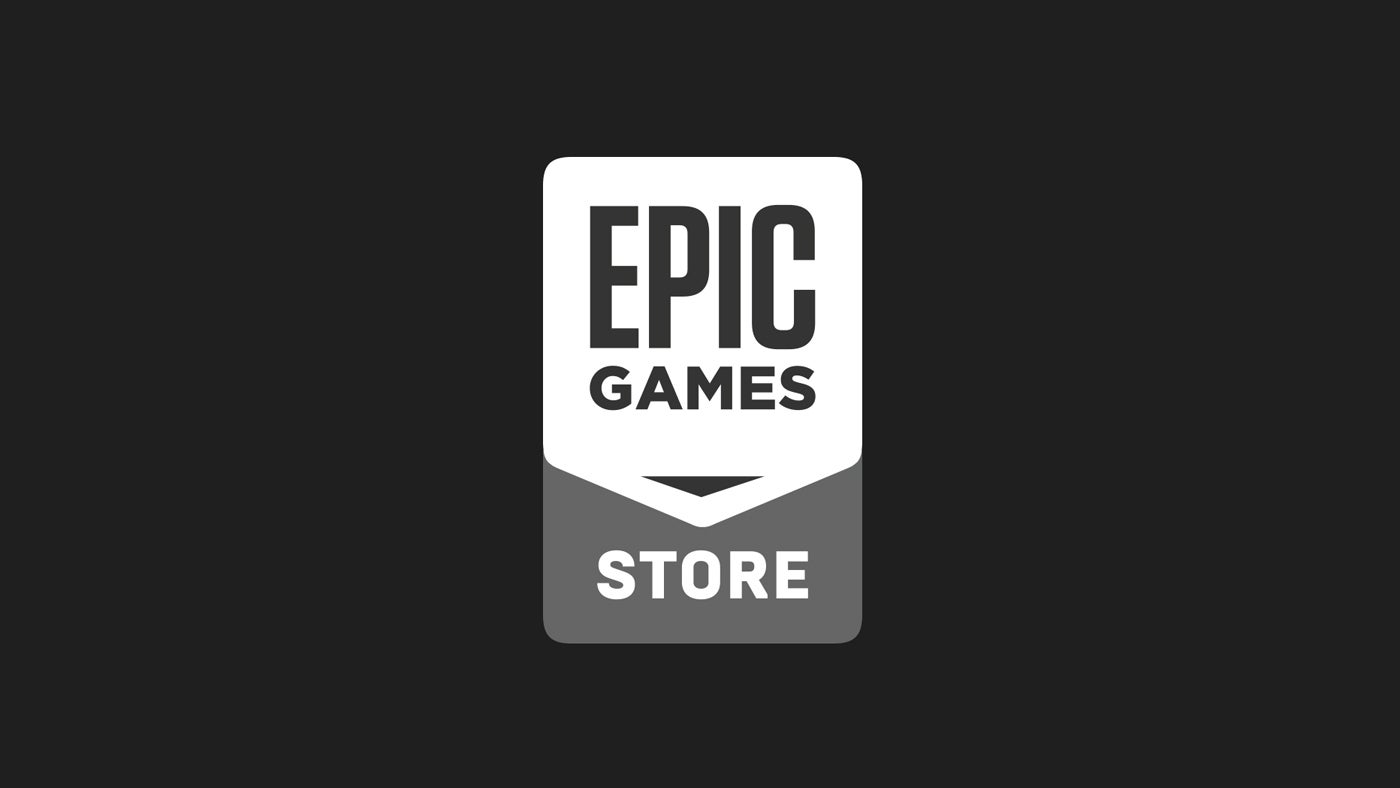 Epic has updated its return policy on the Epic Games Store to reflect policies available on other digital storefronts.
The Epic Games Store has updated its return policy, and now allows unlimited refunds within 14 days of purchase, with under two hours played. It was previously set at two refunds per year.
According to Epic's director of publishing strategy, Sergey Galyonkin, the company hasn't implemented a "self-service" solution, but one is in the works. Until then, you will have to go through Customer Support to request a refund.
A change was also made to the verification steps needed to receive a refund. According to GI.biz, the Epic Games Store previously required customers to provide their IP address, last four digits of the card used, account creation date, and other information.
This policy was put in place for "player security," said the company, but the new changes have simplified things. Until a self-service option is created, you will still need to use the contact form, but the verification steps are no longer in place - if the return meets the set criteria.
Epic is also working on adding more regional pricing options to the store. Currently there are 30 different regions available for a total of 130 countries.