Epic brands Nano.Strike patent talk as "rumor"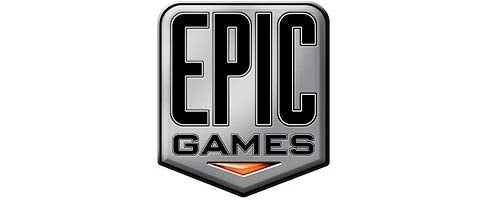 Epic president Mike Capps has dubbed talk of a Nano.Strike project from the company as "rumor".
"You won't be surprised when we give you the standard 'we don't comment on rumors or speculation' answer," said the boss via email when responding to our inquiry over recent faceplate and game patents filed for Nano.Strike.
"Sorry. I promise, that is way less fun to say than when I get to talk about the cool stuff we do. And of course, when we have stuff to say, we'll tell ya."
Rumors last week suggested Nano.Strike could be the psychological horror game Cliff Bleszinski was rumored to be working on back in November of last year, or an undisclosed People Can Fly project.
You never know what Epic has up its sleeve though. Hopefully it'll give us something to chew on at E3.