EndWar 2 put on the "backburner"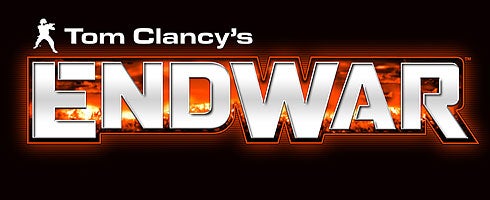 Having previously confirmed that a sequel to voice-controlled RTS EndWar was in development at Ubi Shanghai, Michael de Plater, lead on the original's team, has told VG247 that the project has been put on hold.
"It's on the backburner," said de Plater when asked if work on the game was ongoing.
No other detail was given.
The Ubisoft exec, now creative director at Ubi Montpellier, has previously said the sequel was to focus more on offline play.
"Giving more attention to the single-player is straightforward to address and will make the game a lot of fun," he said in July last year.
"Changing the way the combat chain works, the paper, scissors, rock, and adding the differentiation between the three factions, again it's not something that's even necessarily hard to do; it's something that we chose not to do with the accessibility."
EndWar was a voice-controlled strategy game for PC, PS3 and 360 based on the Tom Clancy universe. It was created at Ubi Shanghai and released in 2008.
Michael was talking to us in an interview on the general state of the RTS genre and how console strategy is panning out; you can read that here.