Eclipse is a lovely first person sci-fi exploration game in development for PlayStation VR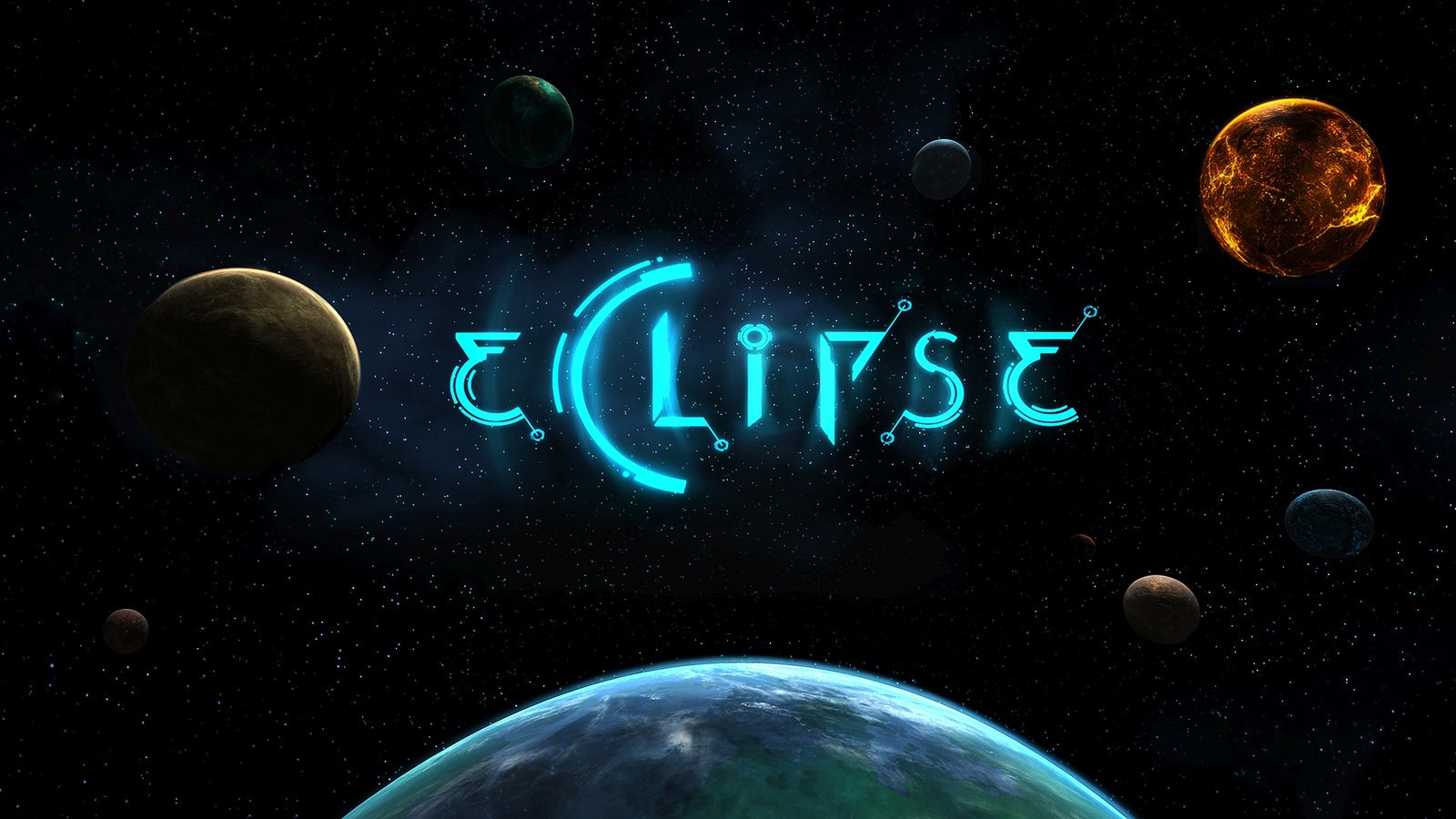 White Elk, a start-up VR studio founded by a former Sony Santa Monica designer Jonathan Hawkins, has announced a new game in the works for PlayStation VR.
Know as Eclipse for now, as it's a working tile, the game is a first person sci-fi exploration game set on a sentient planet "with a dark past."
Players awaken on the planet after crash-landing to find a world "littered with the remnants of a failed civilization." Players will explore the dreamscape environment as they try to unravel the "mysterious story" of the alien world.
The game is played from inside a space suit which provides protection from the planets atmosphere. Early on in the game, players will come across the Artifact, which is a supernatural relic composed of both biological and technological. The device allows the player to control elements of the natural world and interact with the ancient technology.
The Artifact is constructed of different fragments, each providing new powers to control the physical world and to a larger degree as the game progresses. The goal is to collect these fragments, uncover the planet's mysterious past, and ultimately escape.
"The core idea of the game is that nature is the connection," said Hawkins. "VR has allowed us to push this idea. The story of the planet is told through its environments and your interactions with its creatures. By virtually teleporting you to this world, VR creates a sense of being there.
"When searching for inspiration and dreaming of new worlds to explore, I listened to Johann Johannsson's How We Left Fordlandia over and over again. There was something eerie but beautiful about its composition.
"I'd close my eyes and drift off to this place. From those thoughts and sounds came the high level inspiration for the game."
Since the game is so early in development, a release window has not been provided; however, those attending Sony's PlayStation Experience this weekend will be able to try out a demo of the PS VR game.