EA release The Sims 3 console screens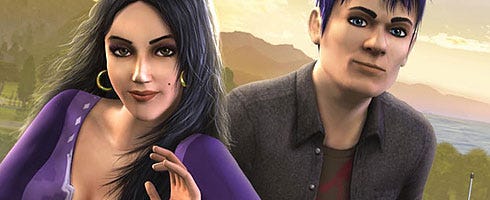 EA has released a bunch of new screens for The Sims 3 on PS3 and Xbox 360.
Catch them after the break.
As you can see below,the screens show the Sims frolicking about in their usual manner, a manner which you will now be able to control while sitting on the couch instead of at a PC.
The Sims 3 for consoles will release on PS3, Xbox 360, Wii, and Nintendo DS later this year.