EA Q1 earnings call - full audio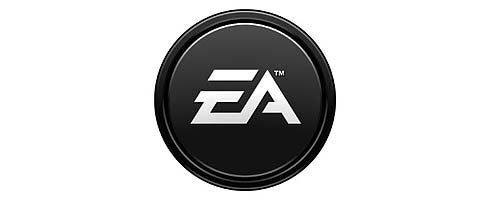 Don't like reading? Can't read? We got your ass covered, hotshot. Below you'll find a link to the full audio of last night's EA Q1 investor call. Hit it, or download it, and listen to John Riccitiello and Peter Moore say things like "going forward". A lot.
You'll hear a lot of yawning and typing. They're by-products of tirelessly serving the news community in the middle of the night.
For all the major headlines from the call and all related figures, hit this.