EA expects Mass Effect: Andromeda to sell around 3 million units in the first week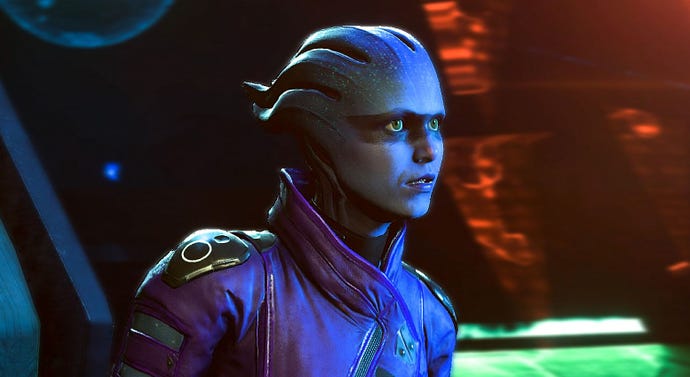 Mass Effect: Andromeda will sell something like 3 million copies in the first few days of release, according to EA's estimates.
During its Q3 financial results call last night, EA revealed an interesting detail about the upcoming Mass Effect: Andromeda.
The game is in a unique position because it releases just days before the end of the fourth quarter, and the FY2017 as a whole. This got investors to question if the bigger part of the revenue will be calculated in the new fiscal year, as opposed to the fourth quarter.
EA executive Blake Jorgensen was asked to give an idea of how the company expects Andromeda's sales to be allocated. Jorgensen said that sales during the fourth quarter will make up between 30 to 50 percent of the game's lifetime total.
Mass Effect 3 sold 6 million units overall, according to Jorgensen, which means Andromeda will probably shift 3 million copies before the end of the quarter.
This is the first time EA has openly talked about the sales potential of the game, and though the executive didn't mention expectations for the Andromeda's lifetime sales, it's still better than nothing.
Mass Effect: Andromeda is out March 21 on PC, PS4, and Xbox One.