EA's annual E3 press conference takes place on June 15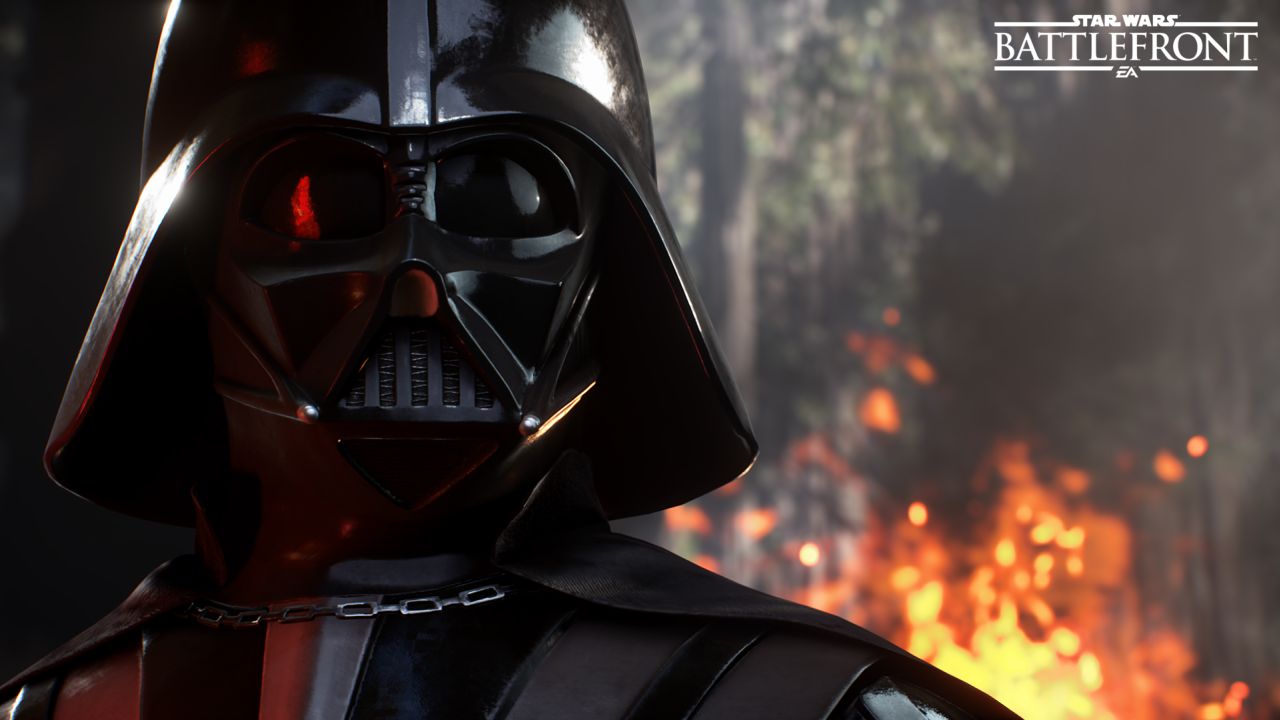 Electronic Arts has announced its annual E3 2015 press conference will take place the day before the show kicks off on June 15.
EA, Microsoft, Sony and Ubisoft always hold press events the day before E3 officially starts, so this isn't any surprise, really.
The presser, dubbed "Live to Play", will last one hour and starts at 1pm PDT/4pm EDT/9pm UK, per the invite posted on NeoGAF.
EA hasn't revealed what game it will be showing just yet, but we expect to hear more on Star Wars: Battlefront, Star Wars: The Old Republic, Battlefield 5, and maybe some information on Battlefield: Hardline DLC.
If we're lucky, we might finally get a glimpse at the next Mass Effect game and a briefing on how things are going with Mirror's Edge. Criterion also has a new IP in the works, and last we heard, Visceral Games has an untitled Star Wars game in the works alongside DICE's Battlefront.
As usual, VG247 will be covering the conference live as it streams and posting announcements individually.