EA debut FIFA 11 gameplay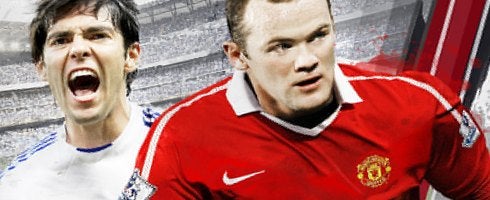 EA has released a brand new gameplay trailer for FIFA 11 on its Facebook page.
The video highlights new features such as Pro Passing, Personality +, 360 degrees fighting for possession and pink football shirts.
Two other announcements include 11 vs. 11 online play and also for the first time the series introduces Be A Goalkeeper allowing you to making saves from a free kick, punching balls safely out of danger, handle the pressure of the corners, and most importantly, keeping a clean sheet.
Awesome or what?
A demo for it will be released on September 16.
Check out the trailer here.