EA compensating APB buyers with free game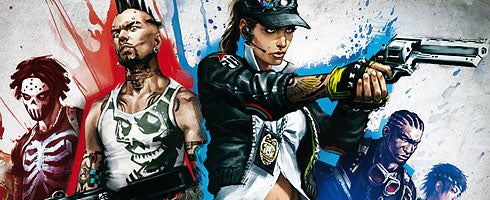 Had APB? Disgruntled? Step up and get your game from EA! That is if you bought the game digitally.
EA's compensating owners of APB by offering a free game out of a choice of several titles including Mass Effect 2, Dragon Age: Origins, Battlefield: Bad Company 2, The Saboteur and more.
The publisher distributed and published the game via EA Partners.
The offer only applies to those who had bought the RealTime Worlds MMO from Steam.
For those who had bought the game on disc, there's no word yet on refunds or anything similar like those who had bought the MMO on Steam.
APB closed earlier this month after RTW went into administration in August.
Thanks, SavyGamer.