There is a Destiny loot cave Easter egg in Dying Light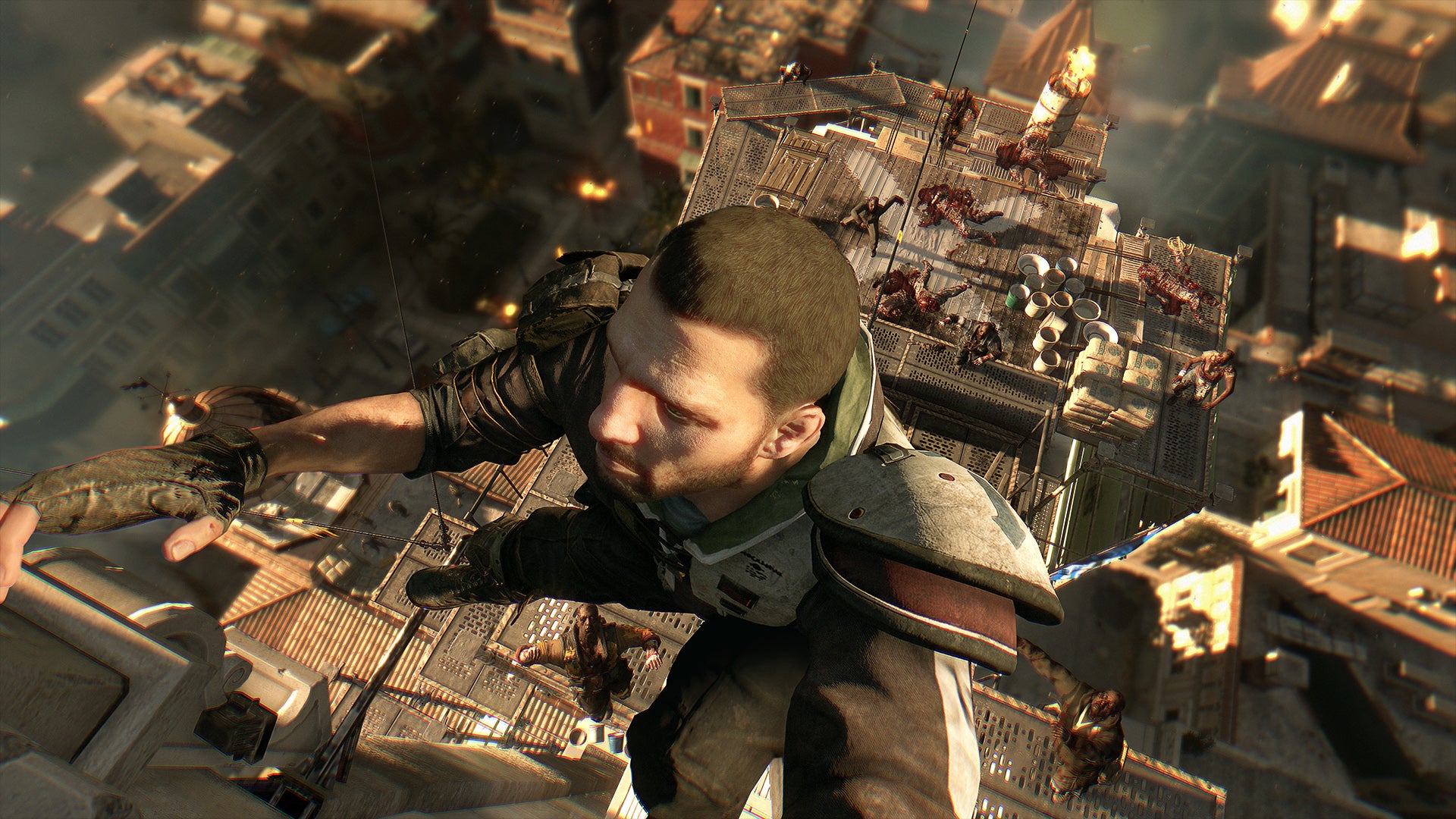 Dying Light is the latest game to take a jab at Destiny by having its own loot cave.
Destiny's infamous loot cave has been recreated in Dying Light, sort of. Of course the loot cave in Dying Light is only an Easter egg and doesn't actually net you any loot.
Instead, upon entering it, you will be greeted with the message "your destiny is to build your legend, and get loot."
Let Gaming Spite show how to get to it, and what you're going to find there, in the video below.
Thanks, Reddit.