Dragon Quest Builders 2 update adds an epilogue, additional save slots, more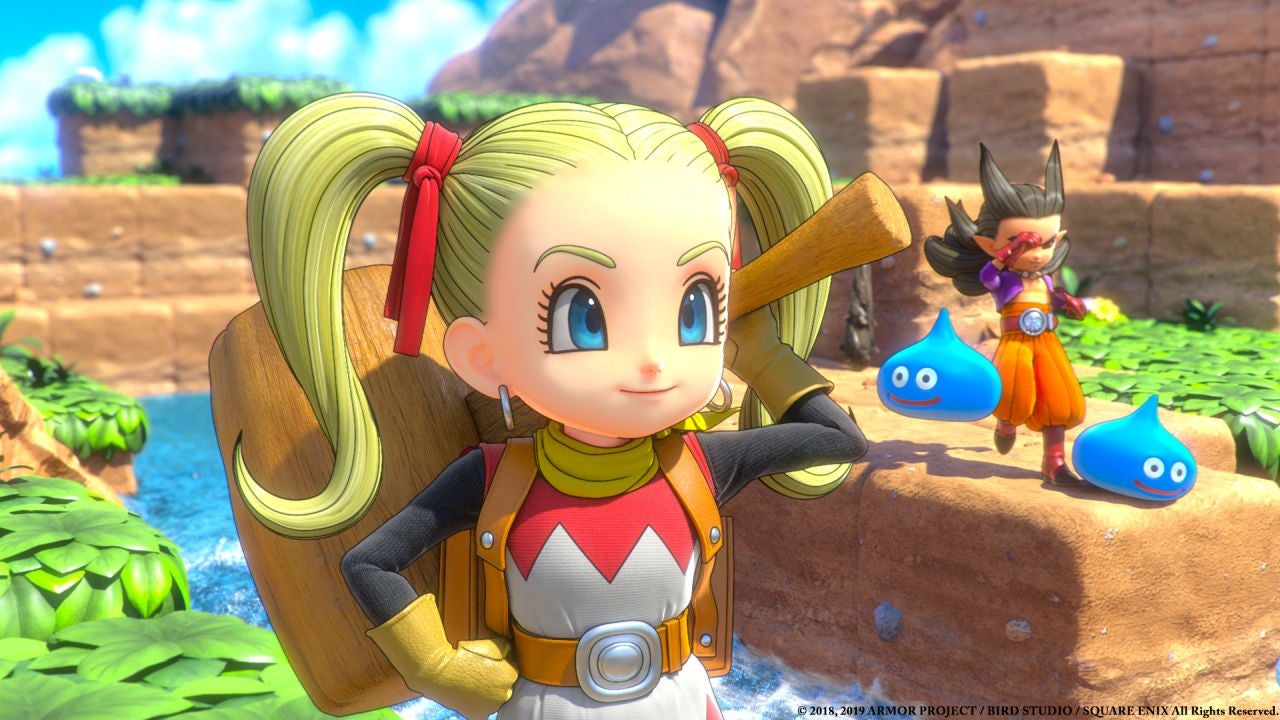 The latest Dragon Quest Builders 2 update, which adds an epilogue and additional save slots, has been released.
A new Dragon Quest Builders 2 free update is now available and it features quality of life improvements, an epilogue, additional save slots and more.
Announced earlier this month, the update also includes new hairstyles, new items to change the weather, and a new plant growth option. Full update notes are below (thanks, Nintendo Everything).
Dragon Quest Builders 2 August update
New "Where are they now?" story content has been added for certain characters who appeared in the main scenario
The number of Buildertopia islands that can be stored at one time has been increased to three
The number of save slots has been increased to three
New hairstyles have been added to the dressing table
A new plant growth option has been added to the Settings menu
The cursor speed for the Buildnoculars can now be adjusted from the Settings menu
Five new items have been added that can change the weather on certain islands
The number of rooms that exist on an island will now display when the game is paused
The speed of the animation when learning a recipe using gratitude points has been adjusted
The action of waving the war banner after the game has been completed has been adjusted
An arrow indicating the direction that certain objects will face now displays before they are put down
Other miscellaneous fixes
Dragon Quest Builders 2 was released for PS4 and Switch in July and has sold over 1.1 million copies.
If you're just getting started in the game, here's our Explorer's Shores guide and how to craft rooms and sets.