Dragon Quest Builders 2 is coming to PC on December 10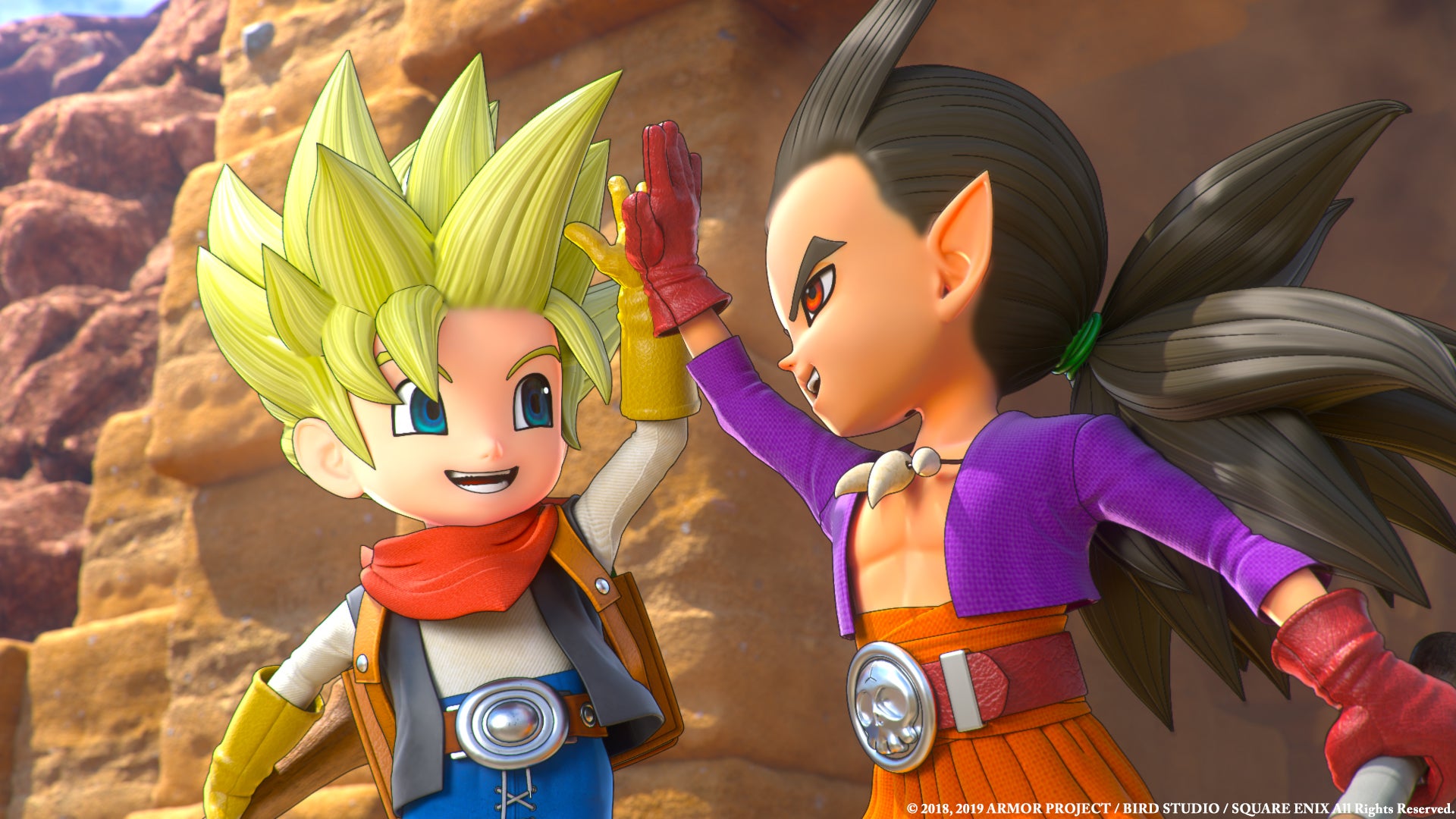 Dragon Quest Builders 2 is heading to PC.
Square Enix announced today the fun block-building RPG, Dragon Quest Builders 2, is coming to PC on December 10.
This will be the first game in the series to arrive on PC via Steam.
The Steam version will include all DLC previously released with the PlayStation 4 Season Pass. This includes new content, recipes, hairstyles, clothing, and new areas. It also includes the Hotto Stuff Pack, Aquarium Pack and the Modernist Pack DLCs.
From today through January 6, pre-purchasing the game early will net you the following in-game bonus content:
Ornamental Medicinal Herb Recipe
Dragon Quest Logo Recipe
Ornamental Chimaera Wing Recipe
Five Sigil Block Recipes for building decorative blocks with sun, stars, moon, water and soul motifs
Legendary Line Art Recipe
Lo-Res Luminary Recipes
The game will run you $59.99 and can be pre-purchased at the link.
When the game goes live, be sure to check out our guides on room and set recipes, shrine locations, and more.