Dr Disrespect's Twitch channel back following ban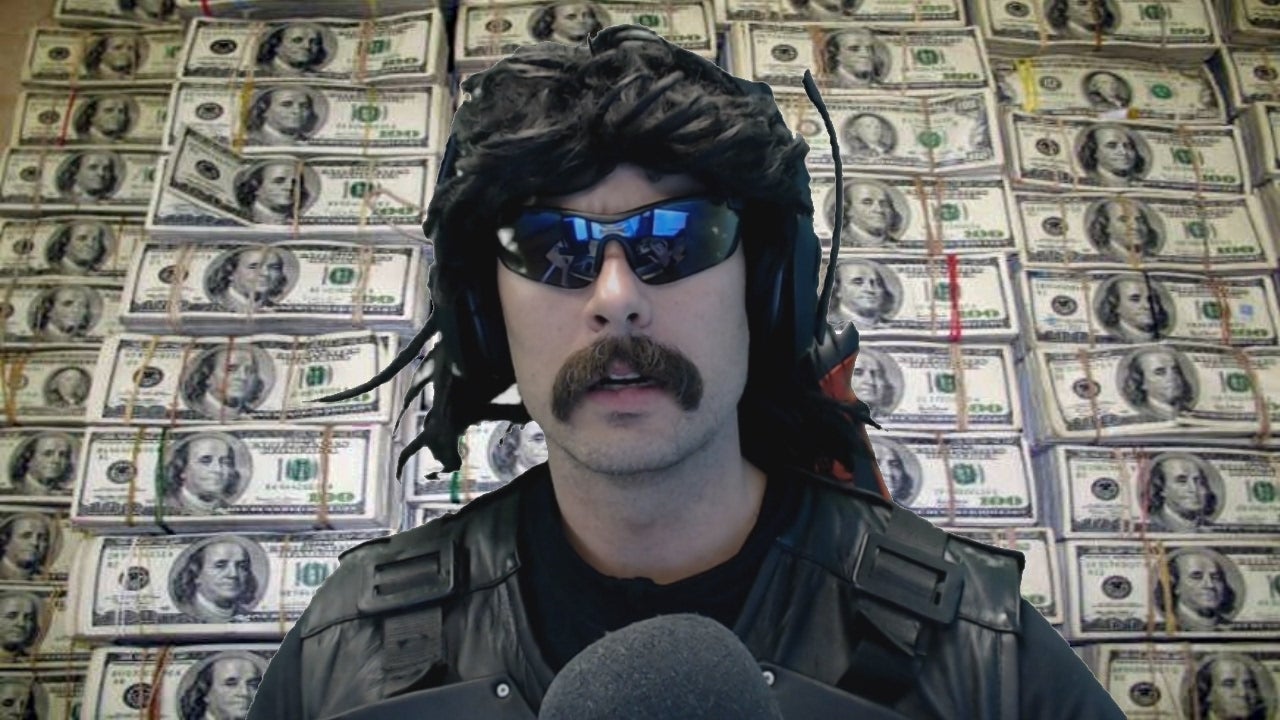 Twitch has reinstated Dr Disrespect's channel after banning it only for two weeks.
In a move everyone predicted, the Twitch channel for Guy "Dr Disrespect" Beahm is once again live for all viewers. The channel went live overnight, though the streamer has yet to actually host a stream.
The most recent stream archive is from 16 days, which means the infamous bathroom stream will not be archived. Streaming from a public bathroom at E3 is, of course, what earned his channel the ban in the first place.
Two weeks is the typical ban period for Twitch's top streamers, which Dr Disrespect certainly is among. Beahm hasn't addressed the incident directly, other than to say he's fired director Alex, a fictional character he often shouts at during his streams.
Since then, he posted an recap video to his YouTube channel featuring his trip to E3, but that's about it. Of course, even though Beahm has yet to go live, his Twitch channel chat has been incredibly active with comments and new subscriptions.
If his return stream from earlier this year (following a break) is any indication, Dr Disrespect's first stream on the newly-reinstated channel will likely break Twitch records.