Donate to charity, get Hitman: Absolution for practically nothing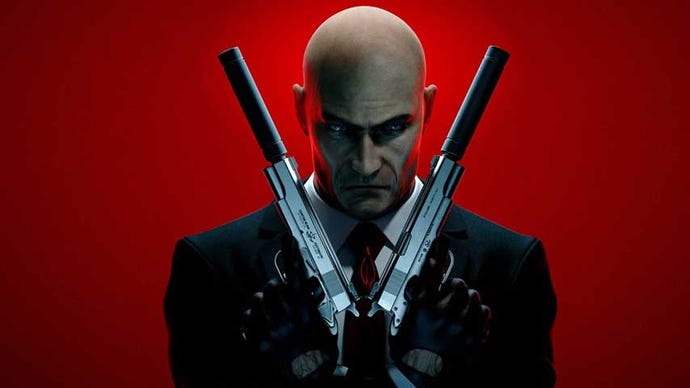 Hitman: Absolution can be yours for as little as $1 - but maybe dig a little deeper, hey?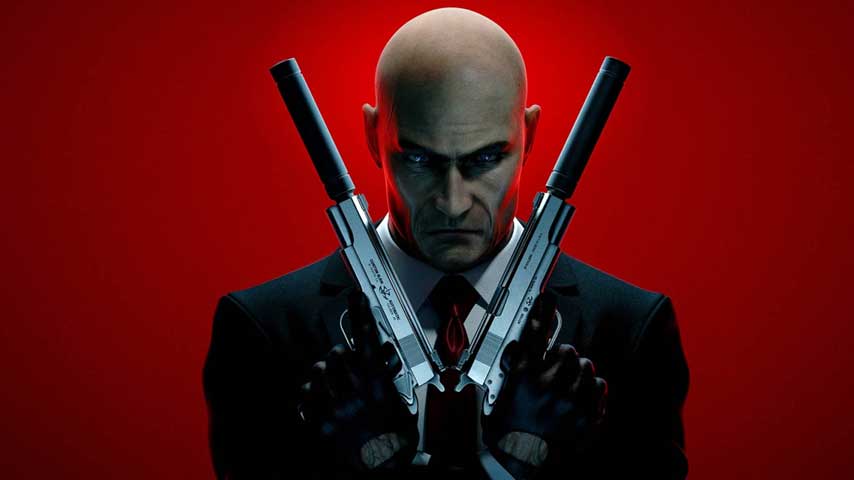 Charity GameChanger is running a Hitman-themed fundraising campaigns with some pretty cool offers.
PC Gamer reports GameChanger will be on site at PAX Prime this weekend offering to shave people's heads. If you volunteer your luxurious locks, Square Enix will hand over $47 to the charity. Gettit. Because Agent 47. You see. It's funny. Also you're bald, and so is Agent 47. And you're both very handsome indeed.
If you're not at PAX Prime, you can also just donate directly to GameChanger, and if you fork over anything over $1 you'll score a free digital copy of Hitman: Absolution for PC. $1! Not only is that a total baragin, you'll also be entered into a draw to win a PS4 or an Xbox One. Crazy value.
Of course, all proceeds from this drive go to paediatric cancer research, so you may want to open your wallet a little more generously. And then you may use the hashtag #PutAHitOnCancer and feel virtuous all the live long day. Everyone benefits.
For more details and to join in, visit GameChanger.