"The plan was always to slowly increase the price," says Dirt Rally developer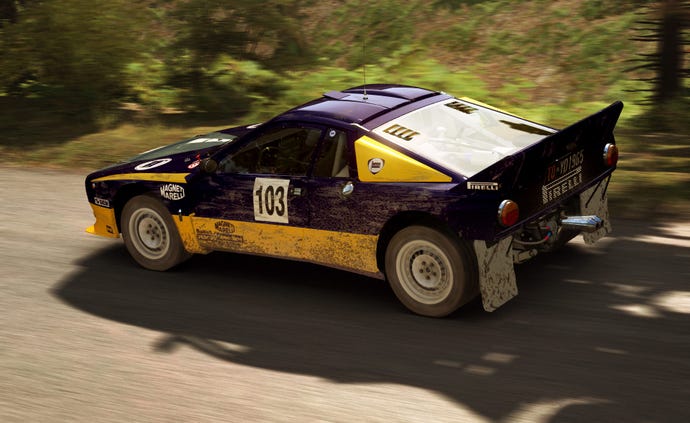 Dirt Rally has received a new update along with its first planned price increase.
more
Dirt Rally, Codemasters' first foray into Steam Early Access, has received its second major update earlier. The update brings the game to version 0.5 and adds the Tarmac Terrors pack.
The pack contains the all-tarmac rally at Baumholder, Germany, as well as five classic rally cars. These are the Opel Kadett GT/E 16v, the Opel Manta 400, the Lancia 037 Evo 2, the Seat Ibiza Kitcar, and the Peugeot 306 Maxi.
The game's price also saw a small increase from £24.99/€29.99/$34.99 to £25.99/€32.99/$37.99. The developer wrote on its blog to say the small price hike was always planned, and that another one is due with the next major update.
The new price applies to future customers, obviously. All current owners get all future content for free.
Watch Tarmac Terrors trailer here.