DirecTV dumps G4 due to low viewer base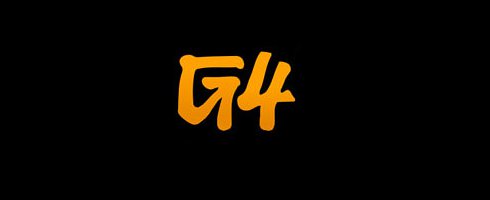 DirecTV has dropped G4 from its channel line-up after negotiations between the station's parent company Comcast and the satellite TV provider fell through.
According to a representative for DirecTV speaking with Entertainment Weekly, the firm is "no longer negotiating" and "have no plans to put G4 back up.
"We are constantly evaluating our lineup in a new world where programming costs continue to rise at significant rates," said the spokesperson. "Since G4 is among the lowest rated networks based on the latest Nielsen data, we decided that it made sense to focus on preserving programming that is more relevant to our larger customer base."
G4 said it offered the provider "the same basic deal" it's had with DirecTV for the past three years.
"They still plan to drop the network and deny G4 fans the only network that focuses on the popular gaming lifestyle," a G4 rep told EW.
Best known for Attack of the Show, X-Play, Web Soup and the awesome Ninja Warrior, G4 is also known for showing massive blocks of COP reruns, which might've had something to do with the low numbers. If you look at the November 6 schedule, which is a Saturday, COPS is on from 9:00am until 4:30pm - followed by Cheaters and loads of Campus PD "Spring Break" episodes.
Don't worry about Olivia though, Munn fans, her film Freeloaders in currently in post-production and was seen recently hanging out with Justin Timberlake, so, she'll fare well.