Digital game sales are crushing boxed games in the US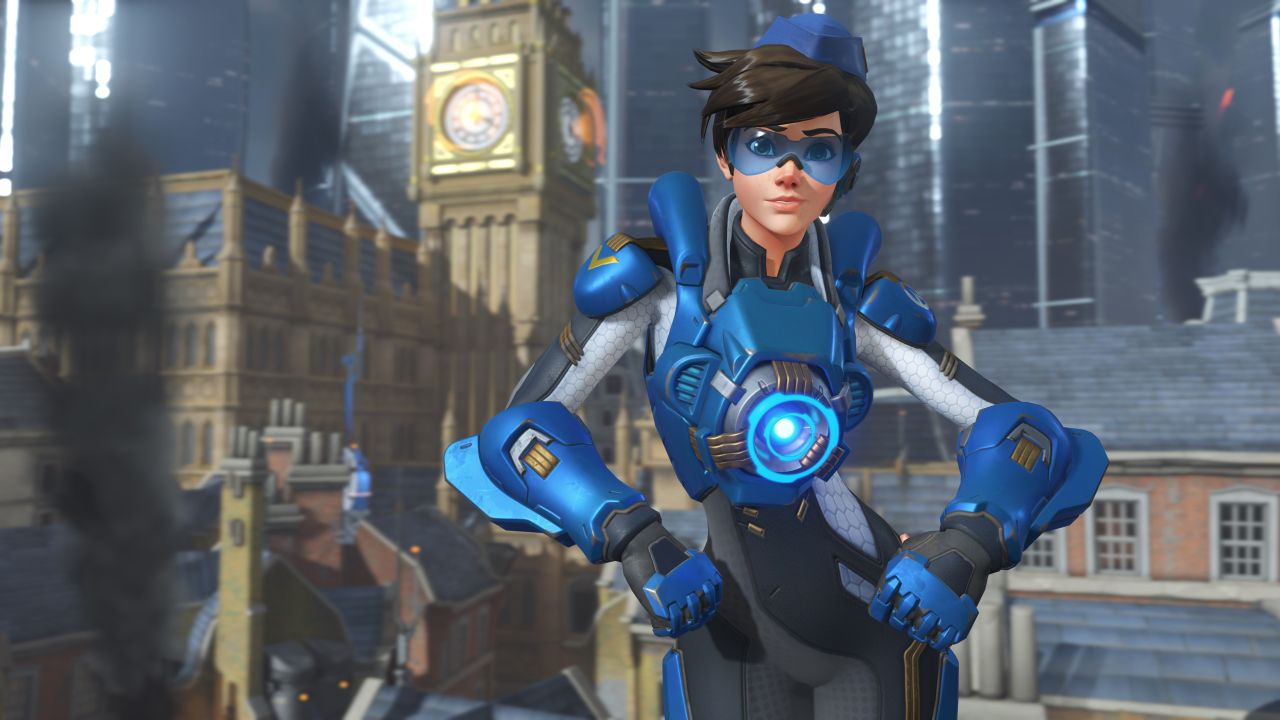 New figures show rapid decline of physical games as digital accounts for 74 percent of all sales.

Digital games sales are dominating the US games market, pushing boxed games towards an increasingly niche audience.
While expensive limited physical editions play a part in keeping boxed sales alive, in figures revealed by NPD and The ESA, it's easy to see how crucial digital has become to industry growth.
Physical sales only accounted for 26 percent of the market in 2016, while digital took a massive 74 percent share of the market.
The above figures aren't split into subcategories or format, so include PC, console, handheld, VR and smartphone.
Gamers in the US spent a whopping $24.5 billion on games and hardware in 2016, up from $17.5 billion in 2010.
The survey also breaks down some interesting numbers about multiplayer gaming, highlighting the most popular genres and time spent playing with others.
You can catch the full survey over on The ESA's website.