Dicebreaker launches for all your tabletop RPG and board game needs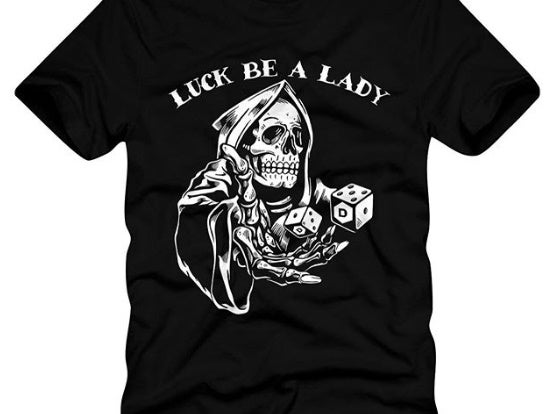 The handsome team at Dicebreaker have officially launched their website, dedicated to tabletop role-playing and board games.

Already a blindingly good video channel, Dicebreaker the website continues the obsession with thick rulebooks, miniatures, cards and weird shaped dice.
"Dicebreaker is the new home for friendly, professional and entertaining coverage of board games, tabletop RPGs and more," said Matt Jarvis, editor-in-chief of Dicebreaker. "Our aim is bring amazing tabletop games to as many people as possible, and hopefully make you laugh a few times along the way.
"We'll be taking in-depth looks at how the best games on the tabletop are made, with interviews with the top designers, artists and people that make them. If you're after a new favourite game, our reviews will let you know whether the latest hot release is worth picking up and give you recommendations for what to play next."
If you're new to tabletop or roleplaying - or just relapsed - there's also a stack of guides on everything from Dungeons & Dragons and Warhammer to Magic: The Gathering to give you a full briefing and shake off some of the intimidation of those official rulebooks.
"Whether you already know your Leacock from your Lang, or you're searching for the next step after Monopoly, we've got what you're looking for," said Jarvis. "Catch up with the latest news on the tabletop, go inside the story of the most interesting games out there or just hang out and watch us play a game while making silly jokes - everyone's always welcome at our table."
Go and read about shotgun-toting nuns, the X-Wing Miniatures professional tournaments, and the 10 best modern D&D campaigns on Dicebreaker.com.
Dicebreaker is published by Gamer Network, which also publishes VG247.com. What you gonna do about it?