Deus Ex: Mankind Divided tops UK charts but it's doing much worse than Human Revolution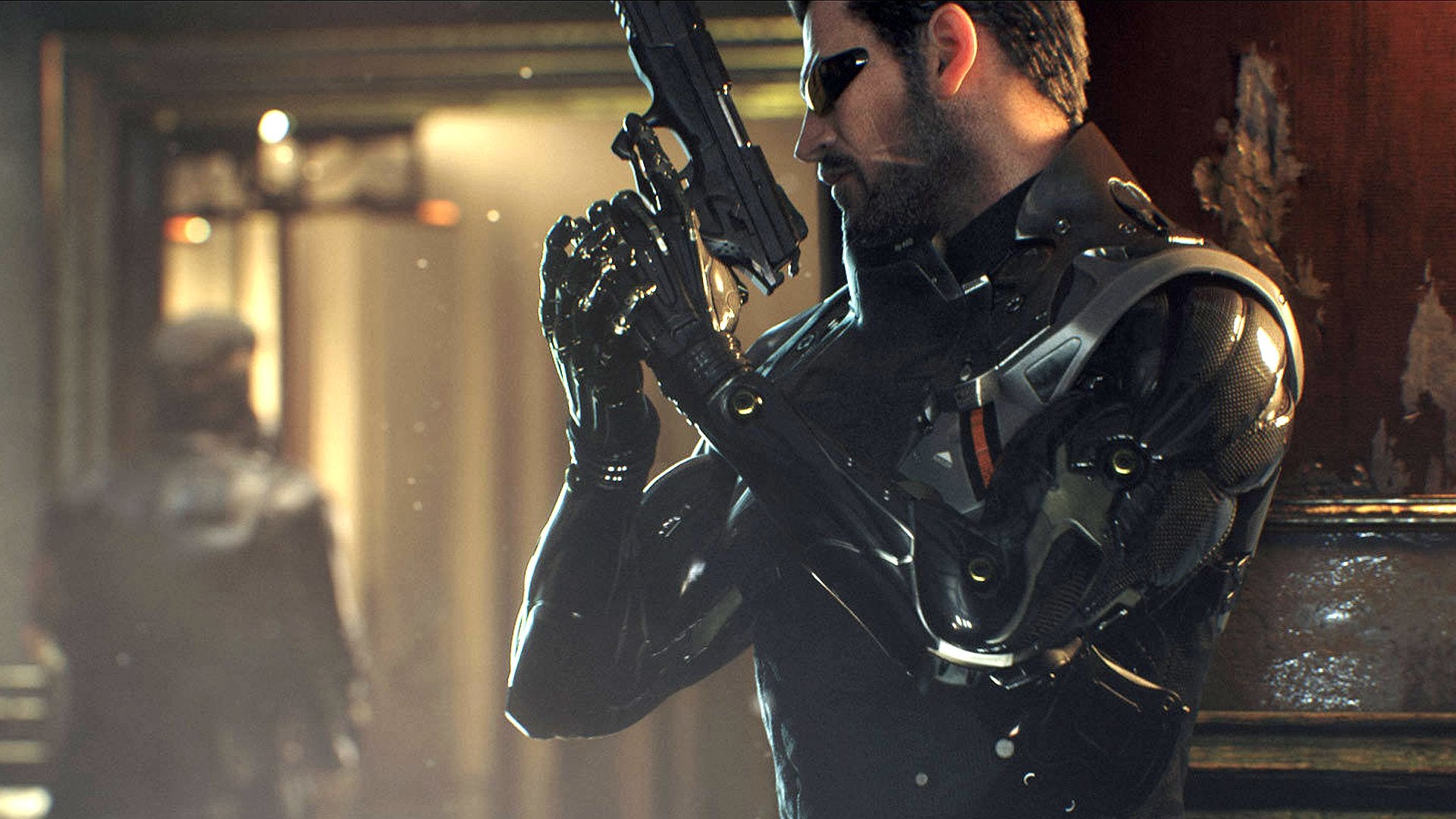 Deus Ex: Mankind Divided claimed the No. 1 spot in the UK Charts this week, even if its performance overall is worse than that of Human Revolution.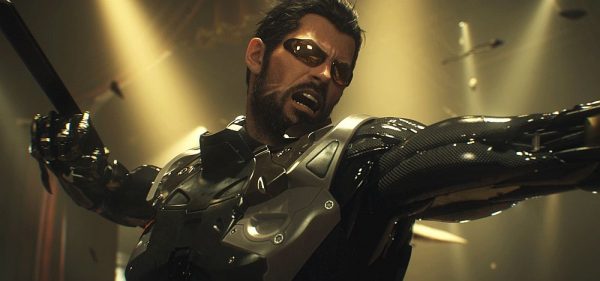 GfK Chart-Track has published the sales charts for physical games in the UK over the past week. Unsurprisingly, Deus Ex: Mankind Divided is at the top, but the available data tells a different story.
According to GfK Chart-Track, 2011's Human Revolution had a "much stronger" first week of sales. Of course, PlayStation 3 and Xbox 360 commanded a much larger player base at that time in their life cycles. Though this is true, we've seen many sequels report great first week sales, even with the current size of the install base of consoles.
Elsewhere in the charts, F1 2016 dropped to No. 2, and No Man's Sky continued its decline, now landing at No. 3. Madden NFL 17 earned the fifth slot on its first week on sale, whereas Assetto Corsa claimed the eight spot.
Find the top ten below:
1- Deus Ex: Mankind Divided
2- F1 2016
3- No Man's Sky
4- Overwatch
5- Madden NFL 17
6- Uncharted 4: A Thief's End
7- Lego Star Wars: The Force Awakens
8- Assetto Corsa
9- Grand Theft Auto 5
10- Attack on Titan: Wings of Freedom