Destiny: Xur location and inventory for March 31, April 1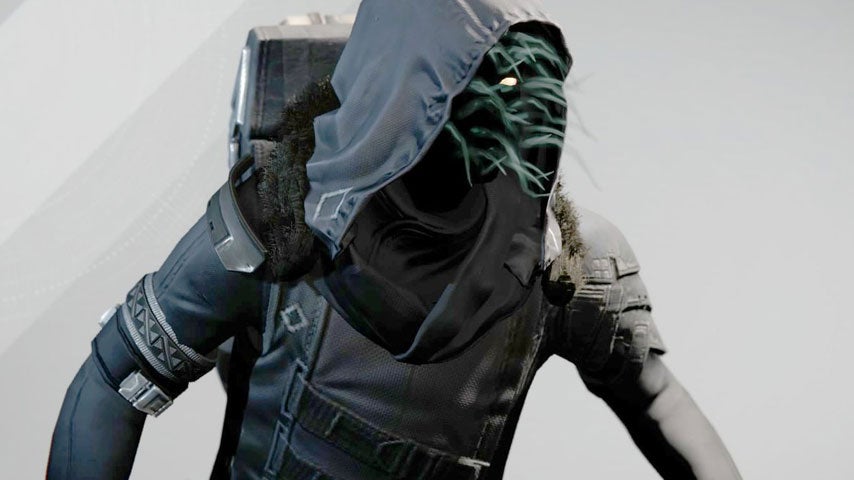 Xur ups his game with weapon bundles.
Destiny's Age of Triumph is live and Xur is making his first appearance post-update.
The tendril-faced monstrosity can be found lurking in the Vanguard area by the Crucible Quartermaster this week.
As well as the usual fare, Xur is also selling weapon bundles that contain a gun and an ornament.
Here's what he's got in stock this weekend:
As always, he'll be hanging around until 9am GMT on Sunday and you have until then to peruse his wares.