Take on Bungie in Destiny's Sparrow Racing League, win exclusive emblem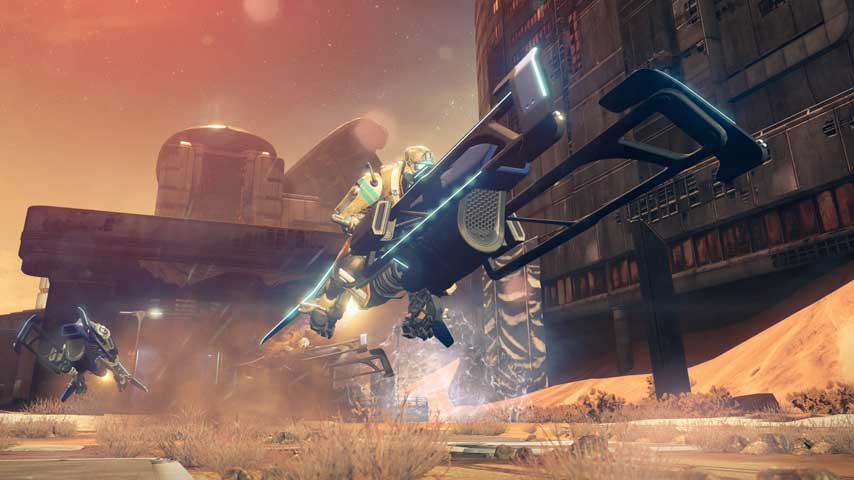 Destiny players are once more challenged to beat developer Bungie at its own game. Literally.
The latest Destiny: The Taken King event, the Sparrow Racing League, may not be your typical PvP experience - but that doesn't mean it can't host a Bungie Bounty.
Throw yourself into the Sparrow racing matchmaking pool on PS4 between 6:00pm and 8:00pm PT on December 16 for a chance to go head to head with a Bungie employee or two. If you'd rather watch, the action will be broadcast on Twitch.
As ever, if you are victorious you'll score an exclusive emblem; there's no way to win the mark of a successful Bungie Bounty except by meeting this challenge. This time, everyone in the top three of any eligible race will score the prize.
An Xbox equivalent will be held before the Sparrow Racing League closes at the end of the month.