Destiny earned $47.5M during first month of release court documents reveal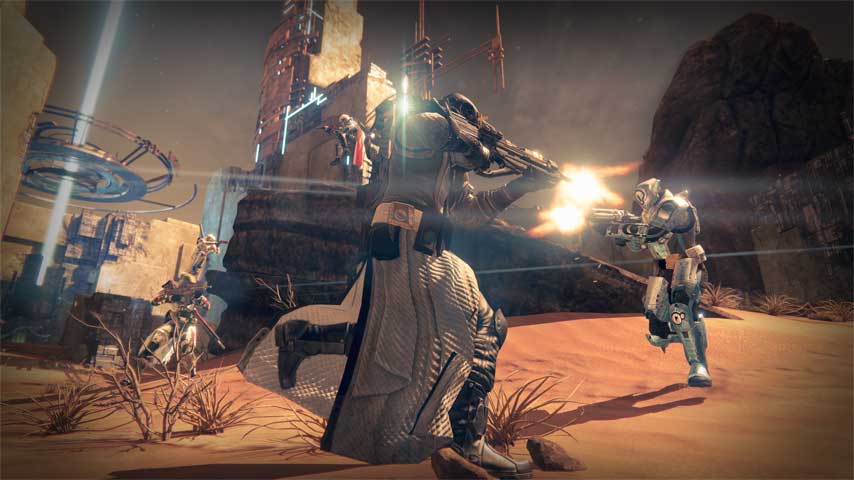 Court documents from the Bungie and Marty O'Donnell lawsuit have revealed Destiny moved 6.3 million copies within its first month of release, earning over $47.5 million in revenue.
This is according to court documents posted on Scribd (via IGN).
The day after the game released on September 9, 2014 Activision announced the title had sold more than $500 million worth of product to retail stores and first parties worldwide on day one.
As reported earlier this week, the court documents also revealed "substantial" edits were made to Destiny's story ahead of launch.
In it's first week alone, Destiny made $325 million. The figure was reached in five days time.
Activision announced in its Q2 financial report in August Destiny, Hearthstone and Heroes of the Storm made over $1.25 billion in combined estimated revenues. The figure was up Hearthstone and Destiny numbers during the firm's Q1 March financials. An individual figure for Destiny was not revealed for either reporting period.
Both combined for the period had earned $1 billion in revenues life‐to‐date. In 2014, both titles had earned Activision $450 million in revenue.