Destiny 2: Year 3 expansion Shadowkeep is set on the moon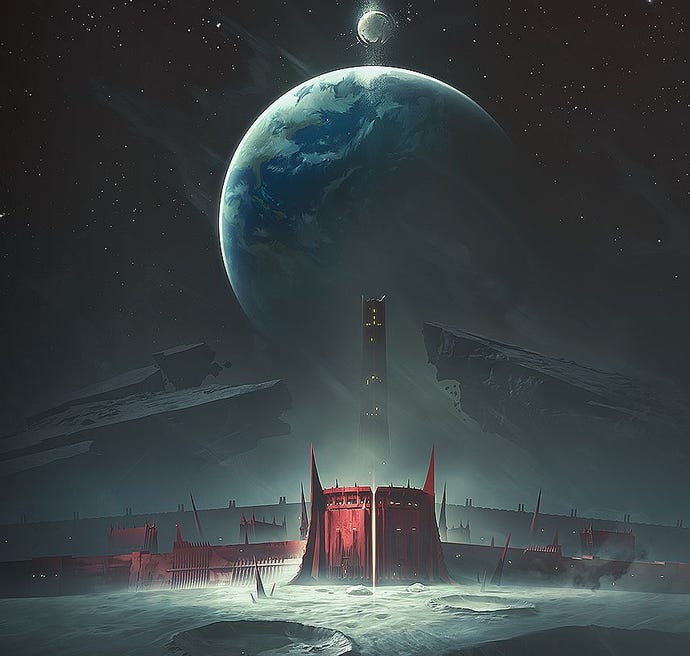 The title of the Year 3 Destiny 2 expansion has been leaked, and it looks like we're heading to the moon.
The Season of Opulence has just begun but already details of the upcoming expansion have been found after the latest patch notes.
Shadowkeep is the next chapter.
Bungie was all set to reveal the "next chapter" of Destiny 2 this week on June 6, but thanks to the leak, we have an idea of what the livestream will go over.
According to the datamine posted on reddit, the enemy you will face is a "resurgent Hive on Luna with new variants."
The image notes you will be taking a journey "deep into a mysterious enemy citadel" and become a "slayer of nightmares."
Destiny 2: Shadowkeep is slated for release this fall, with a physical collector's edition to be made available.
We'll keep you posted if more information leaks.