Destiny 2: Xur location and inventory for February 2-5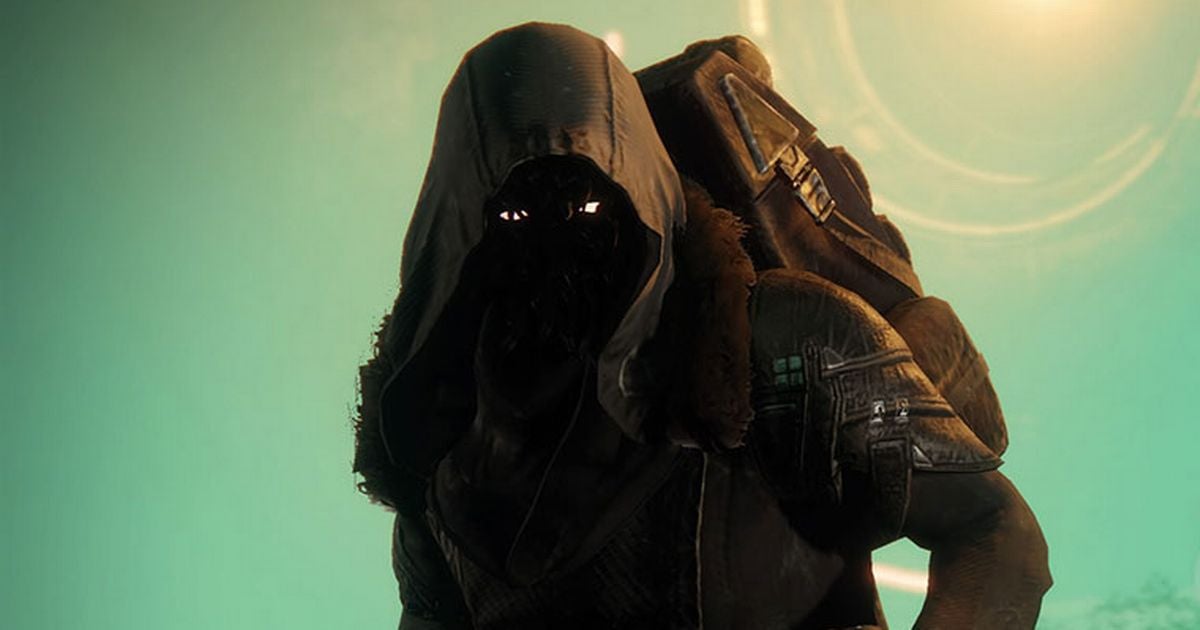 Hello, Xur. Looking good there, fella.
Xur has returned to Destiny 2 after a shopping trip. Where he goes to acquire his wares, well, we probably don't want to know.
Our man closes up shop as Tuesday morning hits on February 6 with the Weekly Reset, so be sure to pick up what you want by February 5.
Here's what Xur is selling this week on Nessus:
Xur has been getting rather lazy of late with his Exotic Weapons stock. Or maybe certain things sell rather well for him. He doesn't talk much, and it's hard to tell what's going on under those facial tentacles.
This means that once again we won't write up a "should you buy" post, because we have once before. If you want to know more about the weapon, hit up our previous post on purchasing Destiny 2's The Prospector through the link.