Destiny 2: Xur location and inventory, June 28 - July 1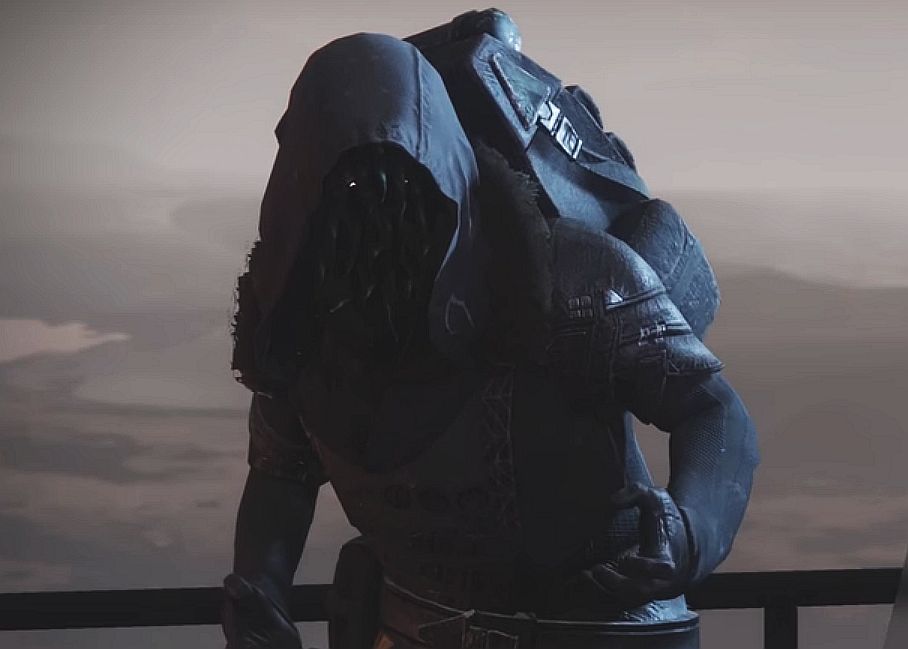 Destiny 2 players should pay Xur a visit to see what's in stock this week.
Our favorite shopkeep Xur has returned to Destiny 2 and wants your hard-earned shards.
This time out he's packing around a pulse rifle, Warlock chest armor, Hunter leggings, and a Titan helmet.
You can find the peddler in the Tower.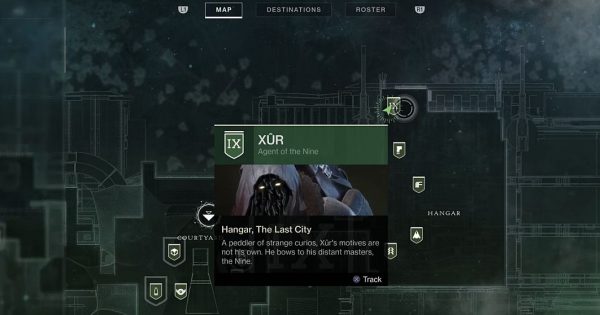 Xur inventory for June 28 - July 1
The Exotic Weapon this week, Vigilance Wing, features the Harsh Truth perk. If a nearby ally is killed, your own health regenerates quicker and your movement speed is increased. You also get better performance from Vigilance Wing when you're the last man standing in a Fireteam.
You also earn faster reloads when the mag is empty. It's a pretty good pulse rifle for when you're playing in a group.