Destiny 2: watch PC gameplay of the European Dead Zone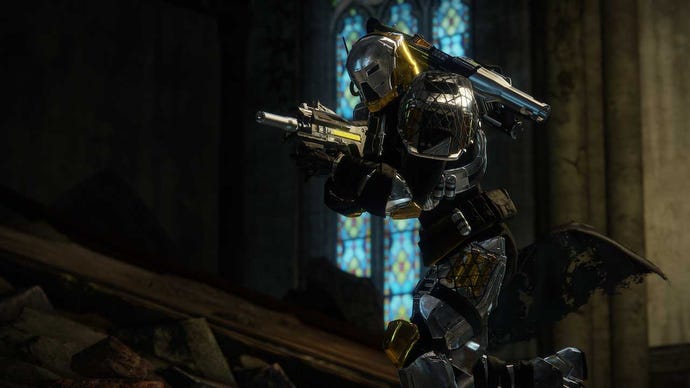 Destiny 2 will start looking a lot more interesting when you see the number of activities you can tackle in the open world.
Bungie has just released a new video that gives us a tour of the different things you'll be doing out in the open world. Public Events, Adventures, Lost Sectors, and everything else are all new to the game, and a lot of them are shown here.
This is also the first time we're seeing actual NPCs outside of social spaces. In this instance, Devrim Kay is your EDZ handler. Your actions in this area will earn you faction reputation with him, which leads to loot.
As Bungie teased before, all activities are shown on the map, so you instantly know what to look for. The map already looks a lot busier than every one we had in the original game.
If you're looking for more details, check out our preview. Brenna played many hours of the game and she has a lot to tell you.
The footage in the trailer was captured on PC, too, which is also the first time we're seeing gameplay from content that's not part of the beta. Set the video to 4K 60fps, if you dare.
Destiny 2 is out September 6 on PS4, and Xbox One. PC releases on October 24.