Destiny 2 PC beta: Saxophone and Chive errors reported, Bungie investigating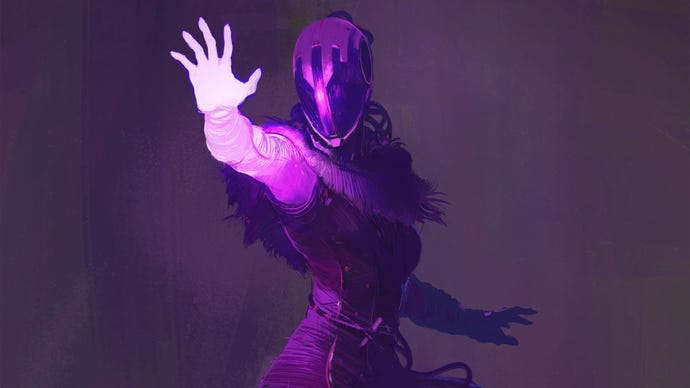 The Destiny 2 beta has been live on PC for just over two hours, and already, players have run into a couple of problems.
These issues produced new error codes, that is to say, they weren't present in the console beta. The two new codes players reported were Saxophone, and Chive.
Both remove players from the activity, and in the case of Saxophone, the error message itself prevented players from exiting the game properly. Bungie has since confirmed that the issue causing Saxophone had been fixed.
Issues causing SAXOPHONE errors have been resolved. If you encounter alternate issues, please report to #Help: https://t.co/9lcpiG3pif https://t.co/B17iGB0Pz9

— Bungie Help (@BungieHelp) August 28, 2017
If you're still experiencing Saxaphone errors, try completely restarting your Destiny 2 beta client and Blizzard app.
Chive, however, remains in the game, but Bungie confirmed that it's investigating.
We are actively investigating reports of CHIVE errors when attempting to launch the Destiny 2 PC Beta. https://t.co/kQh3F4RkSP

— Bungie Help (@BungieHelp) August 28, 2017
With Chive errors, double check that graphics drivers are up to date. If the error still persists, attempt re-installing the drivers.Some players are bypassing this issue by manually installing Microsoft Update KB 2670838.
According to Bungie, in some cases, players may need to use the Scan and Repair function to ensure the Destiny 2 PC Beta installed properly to the PC.
Not including these errors, it's been generally smooth sailing so far for the PC beta. We've played it enough to see the feature-rich options menu, and didn't run into any issue ourselves.
The beta opens up for all tomorrow, and wraps up on Thursday, August 31.