Destiny 2: Forsaken Refer-a-Friend program will net newcomers and veterans some nice rewards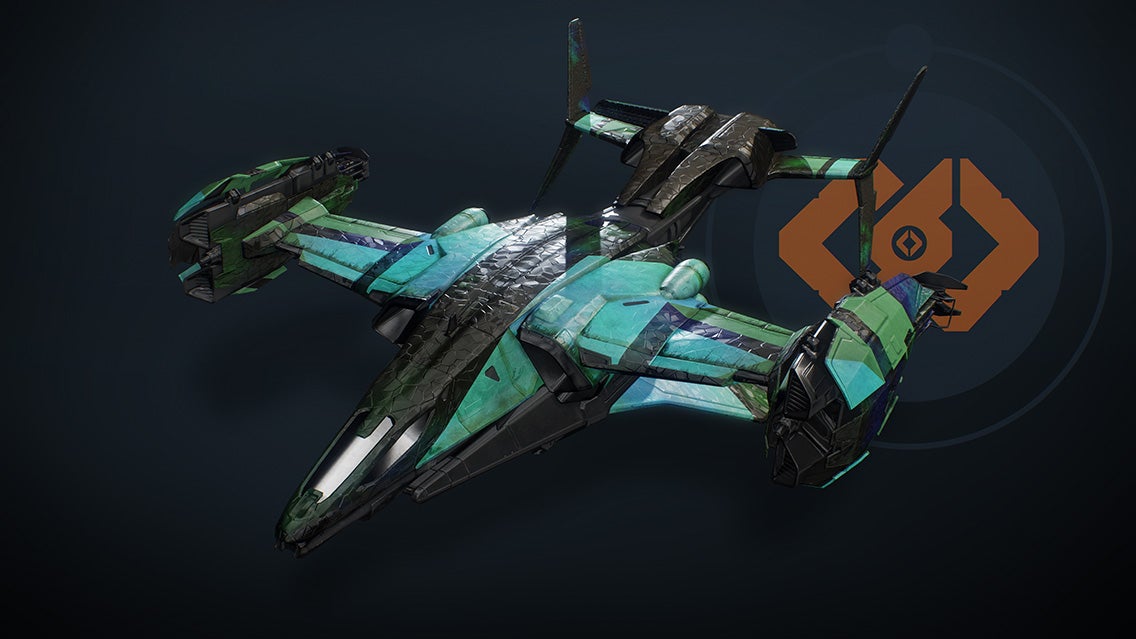 Next week, Destiny 2: Forsaken players will earn rewards for referring a friend to the game.
Bungie has announced a Refer-a-Friend program for Destiny 2: Forsaken which earns veteran players rewards when they help out a friend new to the game.
Instead of the typical referral program, where players earn goodies when a recruit logs a certain amount of hours, it will basically work as a quest.
The quest involves getting a friend "up to speed on everything Destiny 2." This can include perk sets and raid loadouts.
As new players complete steps throughout the quest, both the newcomer and veteran player will earn items like the Sparrow in the image below.
If you head over to the Bungie website, you'll see a couple of other items which can be earned.
Veteran players who refer multiple to Destiny 2: Forsaken will receive additional rewards.
Bungie outlined the requirements for both referrals and veteran players. We've posted those below.
Veteran Player Requirements
A veteran player is any player who owns Destiny 2: Forsaken. Veteran players may invite new players for the Refer-a-Friend promotion.
New Player Requirements
A new player is any player who does not own Destiny 2: Forsaken, or has owned it for less than 7 days.
Once a player has owned Destiny 2: Forsaken for longer than 7 days, they are no longer eligible to be referred for the Refer-a-Friend promotion. Once referred, the quest may completed at any time.
NOTE: Since Destiny 2: Forsaken has been updated to include Curse of Osiris and Warmind, Bungie is extending new player qualifications. Players who purchased Forsaken between October 16-30 will qualify as a new player and be eligible for referral up to November 7.
All information regarding the Destiny 2: Forsaken Refer-a-Friend program will become available October 30 alongside the weekly reset and update 2.0.5.