Yoshinori Ono reiterates his team needs "more time" with Deep Down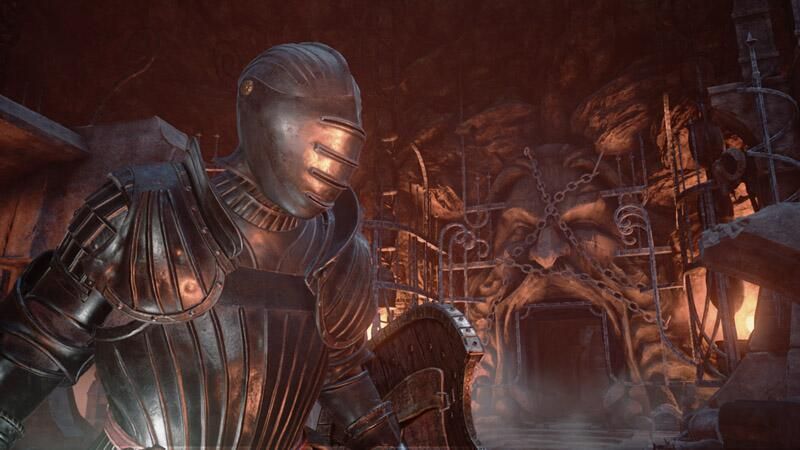 Capcom's Yoshinori Ono has reiterated he and his team need "more time" with Deep Down.
Speaking in an interview with 4gamer, Ono's comments mirror those made in a Famitsu interview, where he stated the team was "working diligently" on the PlayStation 4 title which has gone through "big developments" since it was first revealed.
"It looks like Deep Down will take just a little longer," he told 4gamer. "We're thinking about showing something that looks completely different from what previously shown, although it might be a while from now.
"The ideas we have for the game is much larger now compared to when we first announced it. Rather, the ideas we had before might not have been good enough. Looking back at the previous ideas we had, we were concerned about not being able to capture an audience as we would've liked.
"It was decided to give it more time so that we can further enhance it."
Per Siliconera, Ono said created an online game is a long-term challenge, and the team wants to make sure the service works as it should at launch. Otherwise, it would be "a shame to have an amusing game and not have any players stick around."
Deep Down was announced in 2013 and hasn't been announced for a western release.