Deep Down TGS trailer is our first glimpse at the story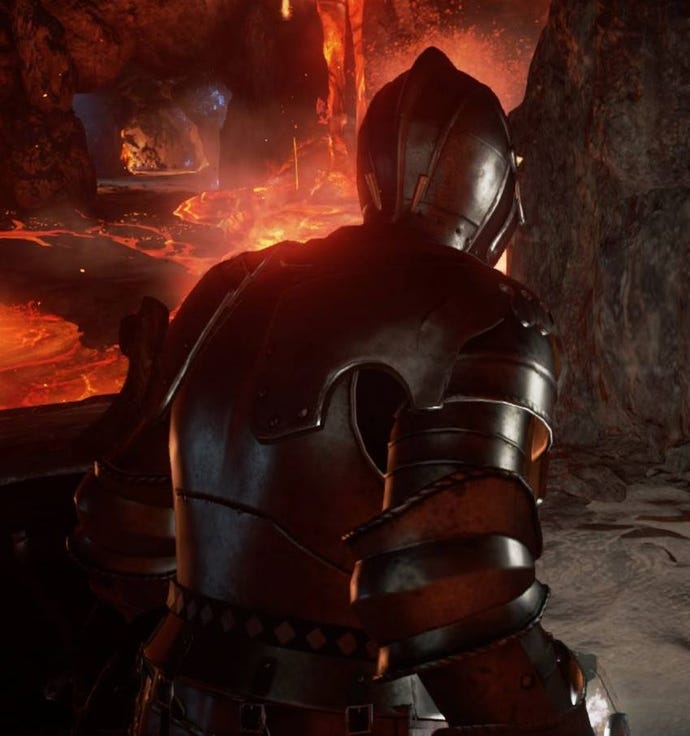 Capcom has put together a TGS trailer for Deep Down, showing some story elements and plenty of new gameplay.
There is still plenty of the dungeon level we've seen before, but this time we see new enemies and another look at the dragon from the reveal trailer.
Deep Down will be getting a beta in Japan sometime this year, with no hint of a western release date yet.