Capcom extends trademark for Deep Down again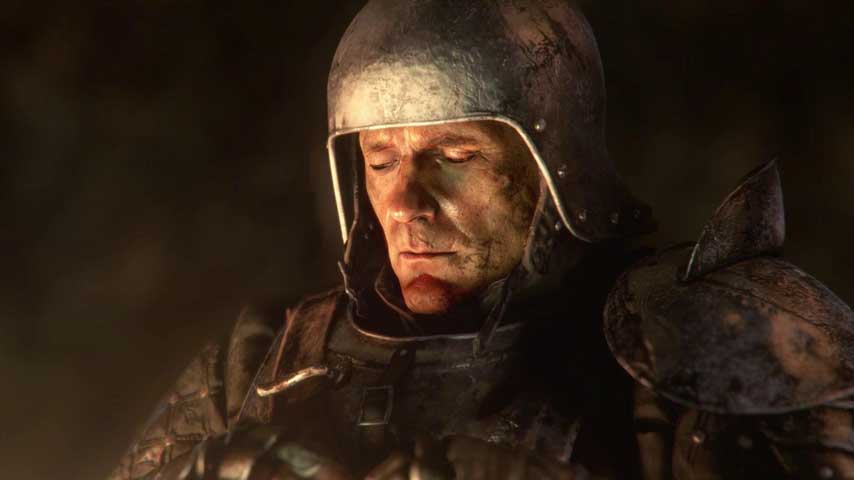 They still haven't forgotten about it.
Back in February, Capcom filed for a six month extension of the Deep Down trademark, leading to hopes that the title would eventually see a release.
We've not heard anything else on the game since, and the six months are over.
So it should be considered good news that Capcom have made a fifth extension request for another six months.
Fingers crossed we'll see this come to fruition later this year, or at least get a peek at what they've been working on.
Worst case scenario, we'll see if they request another extension in February 2017 after another six months of silence. We'll keep you posted.