At least we know Capcom hasn't forgotten about Deep Down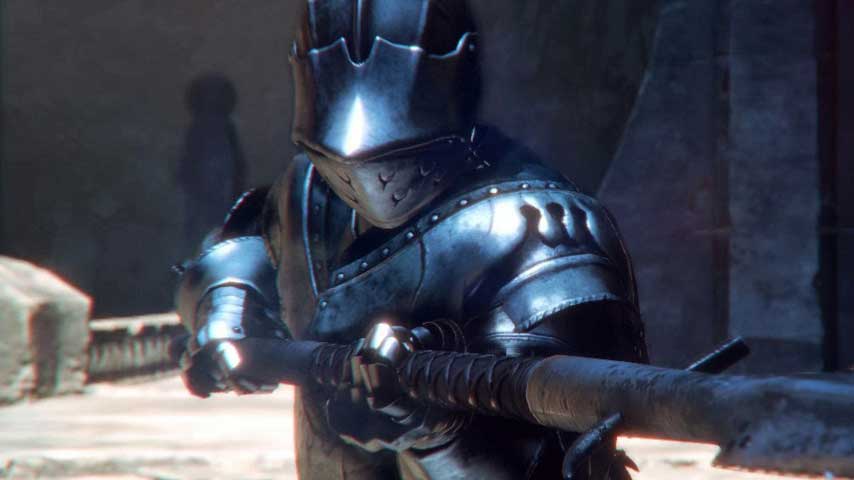 One of these days, we'll actually get to play Deep Down.
Deep Down, the RPG Capcom announced all the way back in 2013 at the PS4 unveiling, has yet to materialise.
Sure, we see some gameplay every now and then, but it's usually footage without English commentary and don't always highlight particular aspects of the game. As such, we really don't know what's been going on with it.
It seems Capcom is still committed to the game though, judging by the recent trademark renewal in the US. The Japanese publisher renewed the game's trademark with the US Patent and Trademark Office earlier this week.
The last time Capcom talked about Deep Down was almost a year ago. Back then, Yoshinori Ono said the game needed more time, and was a lot different from what was shown in 2013.