Dead Island 2 release skips spring for fall 2015 - report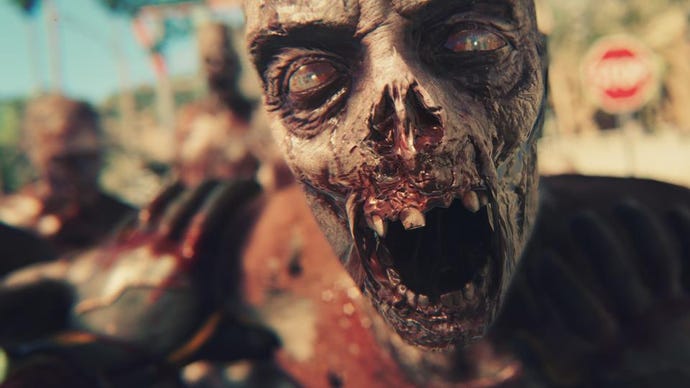 It appears Dead Island 2 may not be released until early this fall, according to various sources.
Eurogamer Czech and Videogamer have reported the game will not see a spring release, but will instead arrive later this fall.
EG's source specifically stated September and there is no word, currently, if the planned spring beta is still on track. We'll send Deep Silver a mail and ask.
Once it starts, the beta will be an exclusive on PlayStation 4 for 30-days before becoming available on PC and Xbox One.
To guarantee access, buy Escape Dead Island as it comes with a beta code.
Thanks, Only Singleplayer.