Cross-play and Cross-Friends comes to Dead by Daylight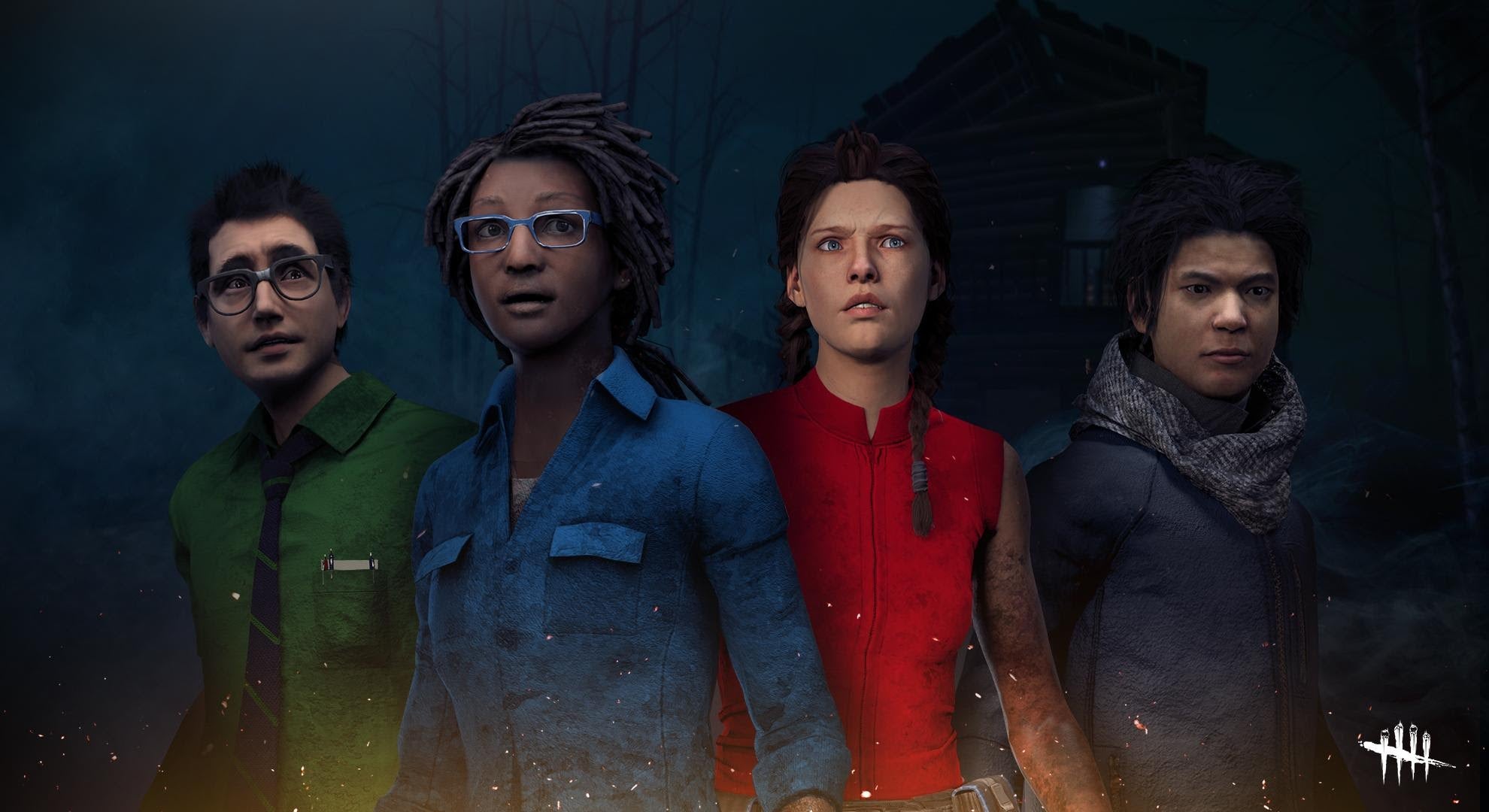 Behaviour Interactive has implemented cross-play across PS4, Switch, and Xbox One, along with the cross-friends feature in Dead by Daylight.
Dead by Daylight now features both cross-play and cross-friends on consoles, following the implementation of cross-player on PC.
The ability to play with friends from different platforms was highly requested by the community. Players are now able to create a friends list that is cross-platform to enjoy the horror game together.
Cross-progression is also coming to the game in September and will allow players to share progression, inventory, and purchases across PC, Stadia, and Switch.
The game boasts more than 25 million players across the globe and across all platforms. On any given day, one million players jump into it.