Dark Void developer hiring for triple-A title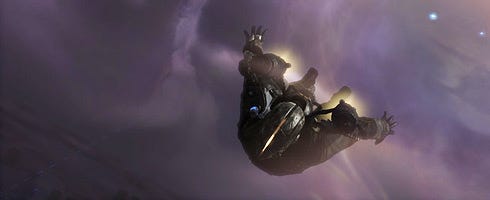 Airtight Games, the developer behind last year's Dark Void, has a job listing posted for a "triple-A" PC, PS3, and Xbox 360 title.
Per the listing on Gamasutra: "We are now working on several new AAA titles for a variety of markets. This is a chance to get on board a unique project with a quality focused development and publishing team."
Portal developer Kim Swift joined Airtight last year to work on a "mystery project" so this may well be it. Maybe.
Whatever the title is, the firm looks to be using Unreal 3 on it.
Last we heard on Dark Void, which was panned a bit by game critics, Brad Pitt's Plan B Entertainment secured the rights to a film adaptation of it.
Thanks Eurogamer.