Burnout spiritual successor Dangerous Driving has a release date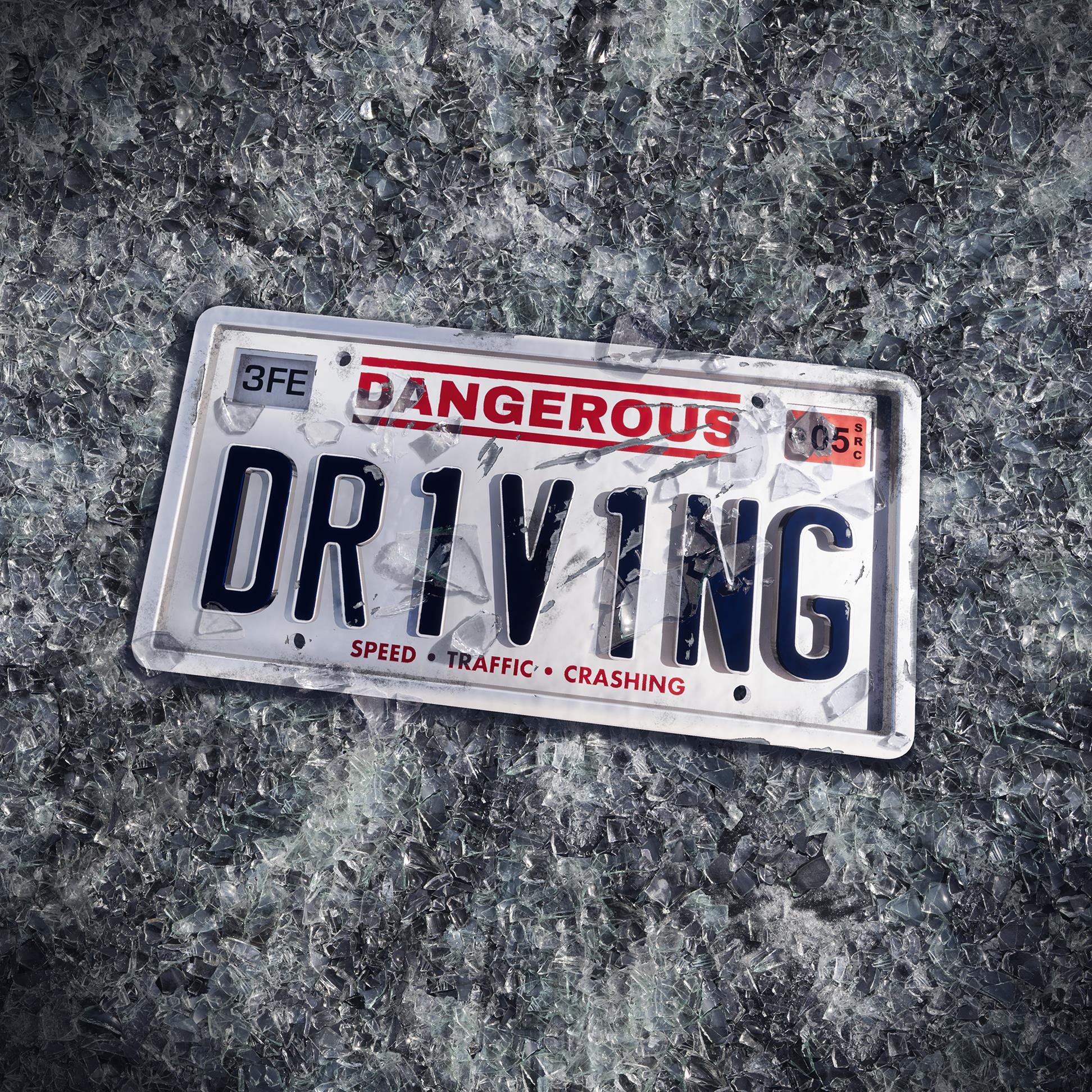 Three Fields Entertainment, headed up by former Criterion founders Fiona Sperry and Alex Ward, has provided additional information on its Burnout spiritual successor: Dangerous Driving.
Announced in 2018, Dangerous Driving is a competitive racing game which takes place on closed tracks.
You'll able to boost around and takedown your opponents across various locations, and of course, enjoy a bit of mass destruction.
If that weren't enough, you'll also be battling other drivers on dangerous roads in 30 perilous courses, set across seven different locations and various modes.
Each of the game's numerous modes offer different ways to play. You can wreck other opponents in Takedown races, take part in Heatwave races, be the last car standing in Eliminator, or become king of the road in Road Rage.
You can also play the long arm of the law and apprehend wanted suspects in Pursuit Mode.
https://www.youtube.com/watch?v=k3XX1B7Heb8
Furthermore, you can race offline against AI drivers in over eight different event types, or online against seven other players, all the while unlocking new cars and abilities through progression.
Dangerous Driving will released April 9 for PC on the Epic Games store, PlayStation 4 and Xbox One. The physical version includes the bonus game Danger Zone 2, also developed by the studio.
The game is also enhanced for Xbox One X and PlayStation 4 Pro.