Dan Harris to write Dante's Inferno movie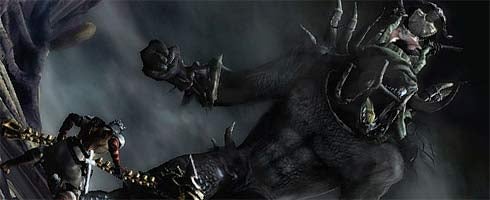 Dan Harris, him what co-wrote the X-Men 2 and Superman Returns movies, is to pen the Dante's Inferno film for EA, according to Variety.
Strike Entertainment's Marc Abraham and Eric Newman are producing the film. EA VP Patrick O'Brien and game creator Jonathan Knight are also involved.
More through there. No date on it yet. The game's out later this year.